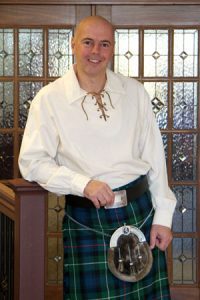 Thank you for your interest in Scottish Window Tinting.
We will contact you shortly to answer any questions you might have and/or schedule a consultation!
Sincerely,
Martin Faith
Founder & President
Salt Lake Window Tinting
Phone: (385) 498-0854
Fax: (303) 662-1559
Want to know more about daylight redirecting film? Call Window Film Dallas. We know everything there is to know about window film products. One of our staff members will be more than happy to provide you with additional information or answer any questions you may have.