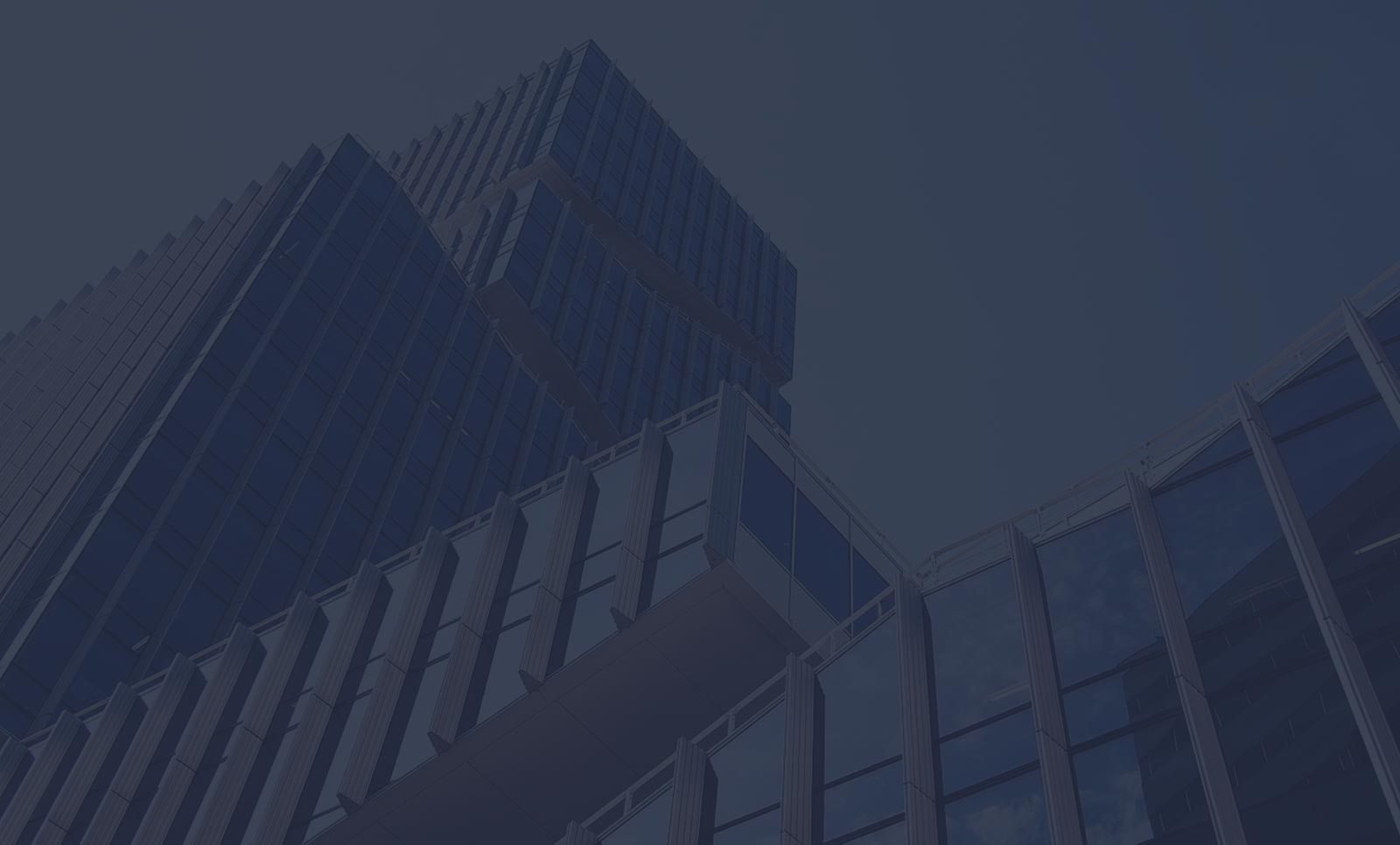 Salt Lake City's Number One Window Tinting Supplier
Salt Lake Window Tinting is the leading supplier of window tint and film in the Salt Lake City metropolitan area. We partner with industry leading manufacturers to deliver our clients with some of the finest window tinting products available on today's market. Our team is built of highly qualified window film designers, technicians, and project managers who have an extensive amount of training in window film products and installation techniques. From large commercial projects to single family homes, we work on projects of all sizes and specifications. We are fully committed to helping you will all your window film and architectural needs.
About Our Company
Martin Faith started Scottish Window Tinting in Denver, Colorado in the year 2008. This was the same year that he had discovered the benefits of window film for his own home. Shortly after installing the film, he realized how much more comfortable his home was and saw that his energy bills had dropped dramatically. The film had also stopped the terrible fading that had occurred to his hardwood floors. He then decided to extend this wonderful solution to other families and businesses across the nation. Shortly thereafter, Salt Lake Window Tinting was born.
The Scottish Difference
We believe that working with a general contractor should be a hassle and worry free experience. Unfortunately, this industry is filled with companies that deliver services that are in our opinion far below par. Our clients often inform us how their previous experiences have involved contractors who show up late to appointments, overcharge for their services, or fail to complete the job correctly.
But at Scottish Window Tinting, we aim to change this standard. We operate with the utmost professionalism and care, providing our clients with top notch customer assistance and reliable services. Our team is polite, punctual, and knowledgeable. We stay in contact through each job from start to finish and are always happy to address questions or concerns. For this reason, people truly enjoy partnering with us and are happy to refer our services. We call this element of our company "The Scottish Difference" and would like to invite you to experience it.
Find out today why so many homeowners and business enjoy working with Salt Lake Window Tinting. Call our office today to schedule an appointment or speak to one of our staff members about your upcoming project.