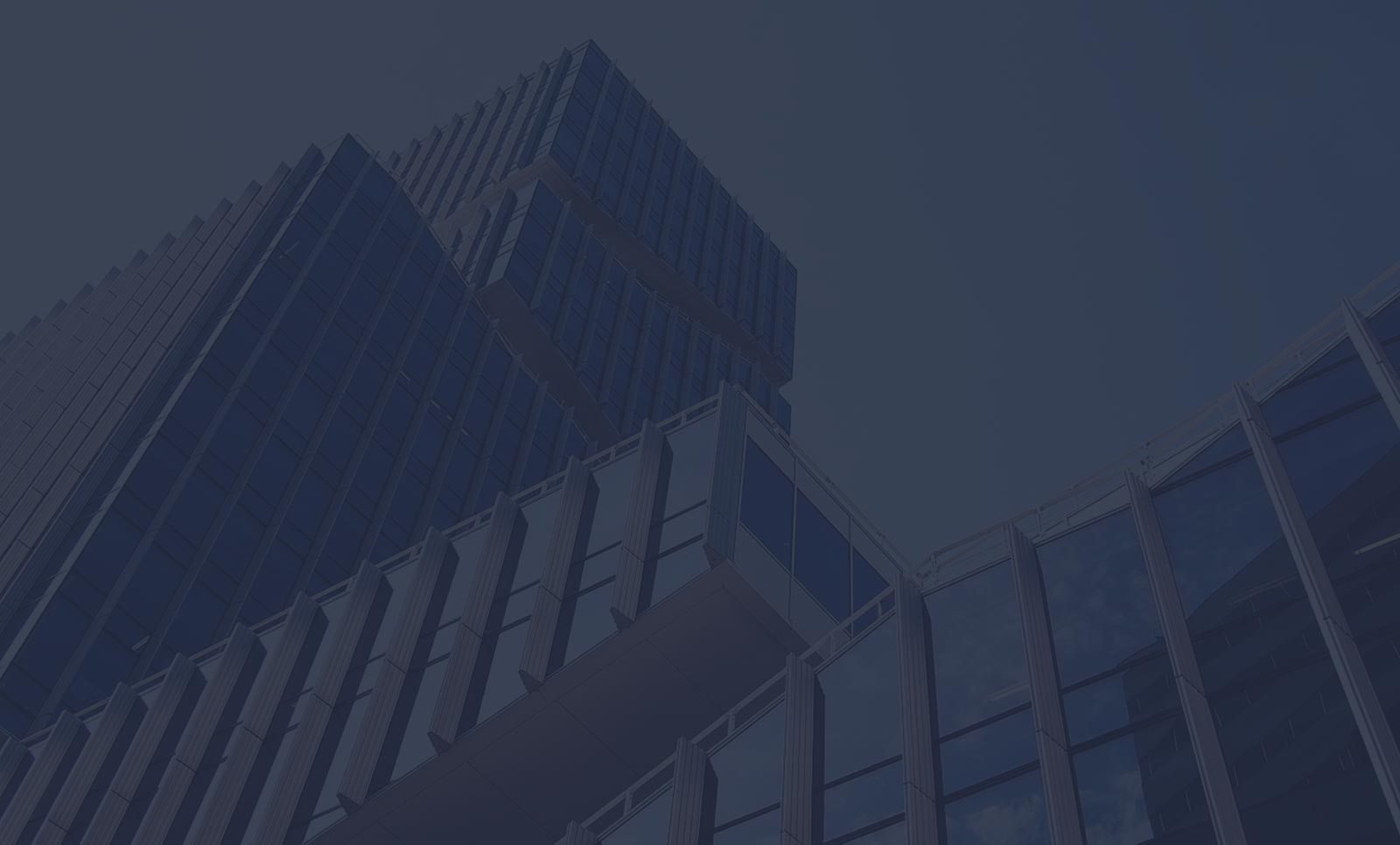 RF Blocking Window Tint Keeps Out EMF Radiation
For those with concerns about EMF radiation, RF blocking window tint may offer a solution. At Salt Lake Window Tinting, we carry a wide variety of window films that have RF blocking capabilities. We partner with industry leading manufacturer Eastman to supply home and business owners with the highest quality window film possible. Certain films that we carry have an RF shielding effectiveness of up to 98%. These films may pose a solution to individuals with EMR sensitivity and families concerned with the health risks associated with radiation.
Proven Shielding Effectiveness
How effective is RF blocking film? The chart below displays data from a series of tests performed on Eastman window films to determine their EMR shielding effectiveness.
Window Film & EMR Sensitivity
EMR sensitivity is a reported condition in which an individual experiences adverse symptoms when exposed to certain EMR frequencies. These symptoms are varying but often include headaches, nausea, fatigue, and restlessness. For those who feel burdened by EMR sensitivity, RF blocking window film may offer an agreeable solution.
Health Concerns About Radiation
The effect that EMF radiation has on human health is a widely debated topic. Though no studies have been conclusive, some individuals still feel concerned about unknown risks. While we do not claim to be experts on this topic, we do know that our films have some RF blocking capabilities. They may be an agreeable option for families who tend to take a precautionary approach to their health.
Install RF Blocking Film from Salt Lake Window Tinting
Are you interested in installing RF blocking tint for your Salt Lake City home or business? Give us a call. We will be more than happy to schedule an appointment for your installation or provide you with a free estimate for your project.
If you would like to learn more about rf blocking film, please contact our office. One of our window film experts will be more than happy to discuss your situation and tell you more about our films so that you can find the best solution for you, your family, or employees.