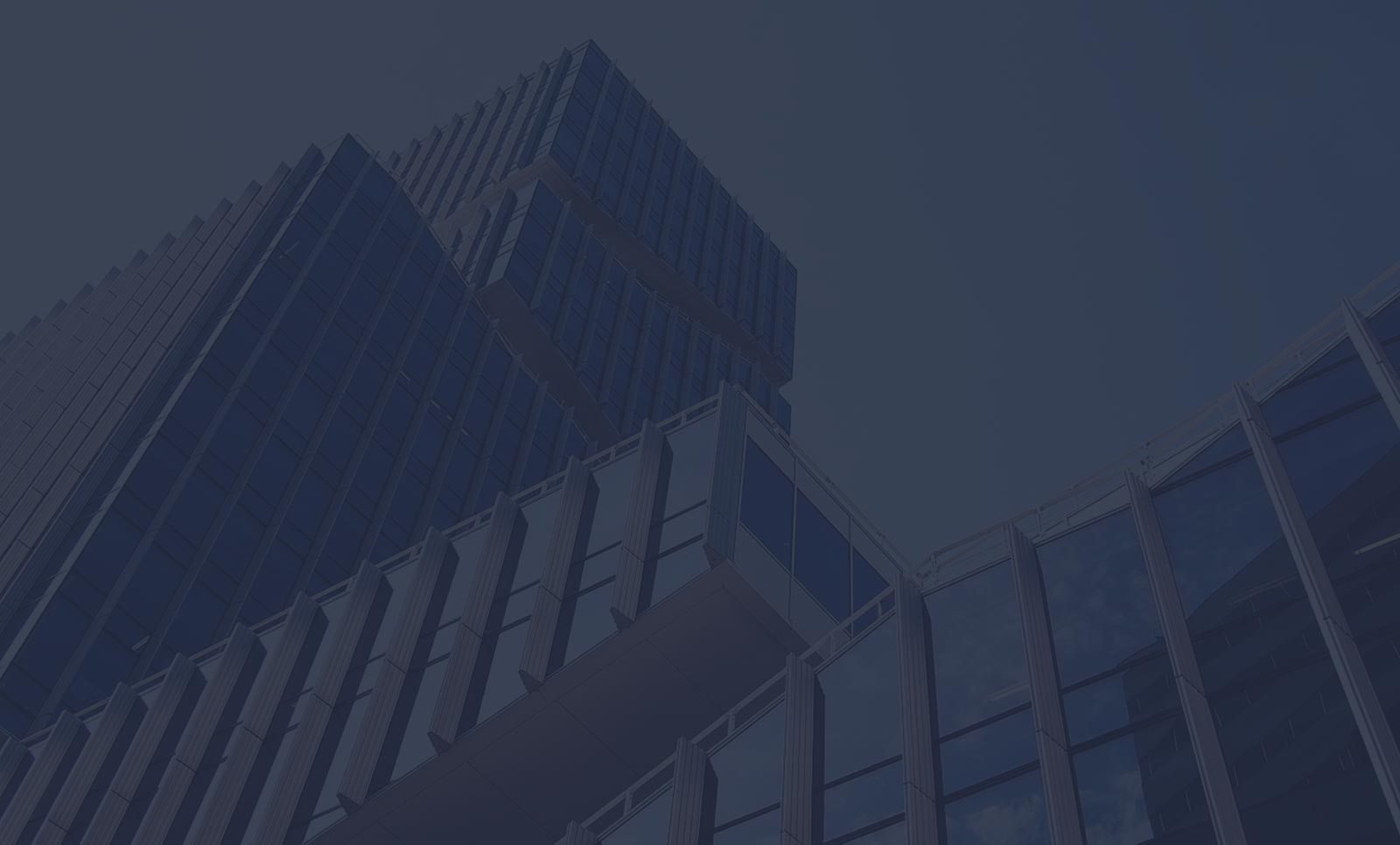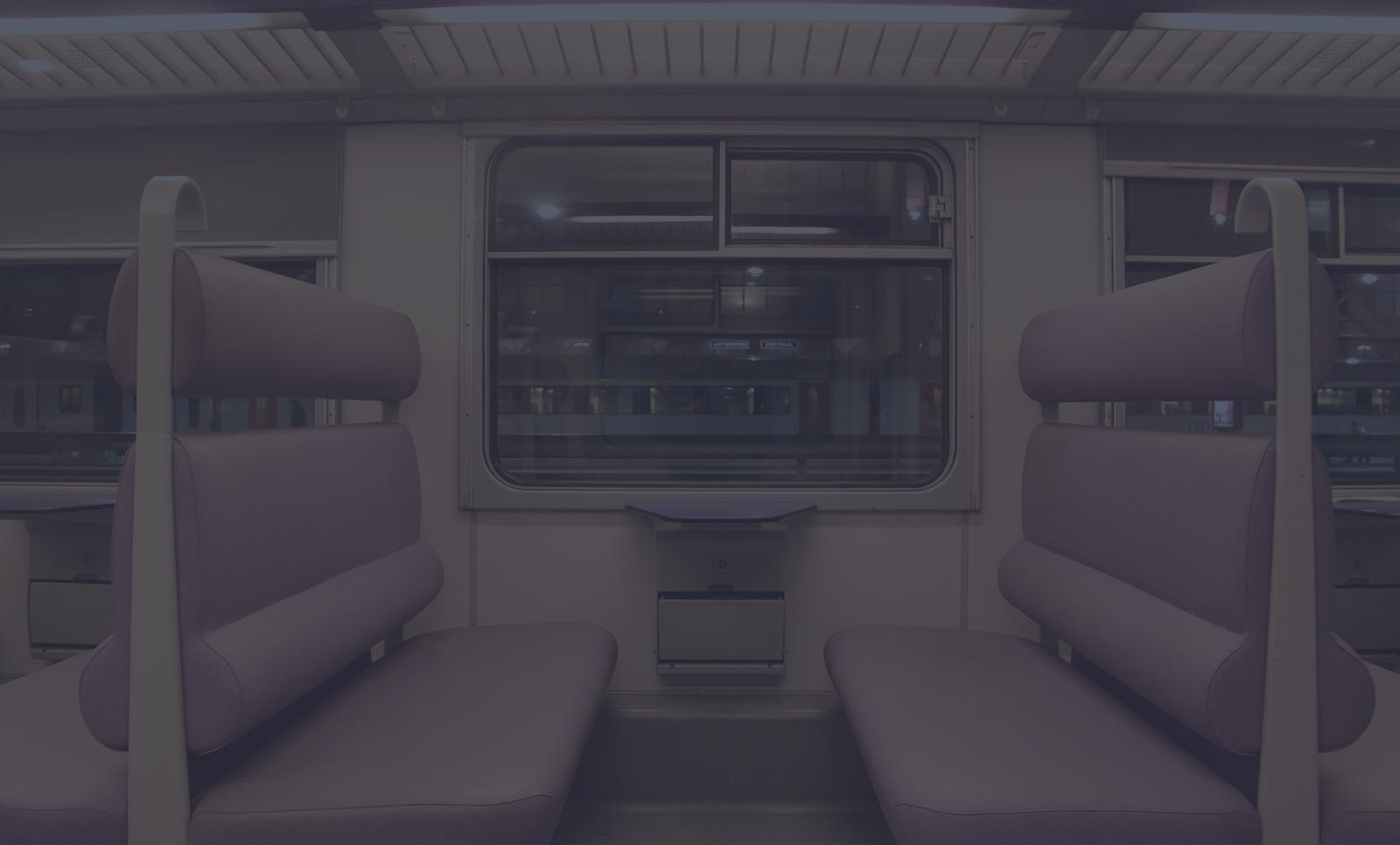 Window Tint Protects Mass Transit Systems & Travelers
Transit systems reduce greenhouse gas emissions and fuel our economy. And people rely on them to get to where they need to be. But certain dangers threaten to ruin these valuable public services. Keep your transit system and passengers protected with window tint. At Salt Lake Window Tinting, we offer a wide range of window films that are perfect for all types of transit systems from buses and trains to airports and more.
Graffiti Defense
Dealing with graffiti is a nightmare. It looks unsightly and costs a fortune to repair. That's what makes anti graffiti film such a smart investment. Anti graffiti film discreetly conceals signs of graffiti and protects underlying surfaces from scratching and etching. It's great for buses, bus stops, light rails, train cars, and other mass transit systems.
Occupant Safety
Keep travelers protected from terrorist attacks, explosives, and gunfire with security window film. Security window film works to hold broken glass in place if your windows are exposed to high impact forces, protecting occupants from injury caused by flying shards. Security window film offers the ultimate level of defense for airports, light rail stations, and other buildings.
Passenger Privacy
Airports, light rail stations, and bus stops can be busy places. That's why passenger privacy is important. Privacy gives passengers a sense of comfort and security. That's what makes privacy window film the ideal solution for mass transit systems. From frosted and textured to custom graphics, our privacy films are available in virtually every style imaginable.
Take your transit system to the next level. Call Salt Lake Window Tinting to have window tint installed for your Salt Lake City airport, bus system, or light rail.