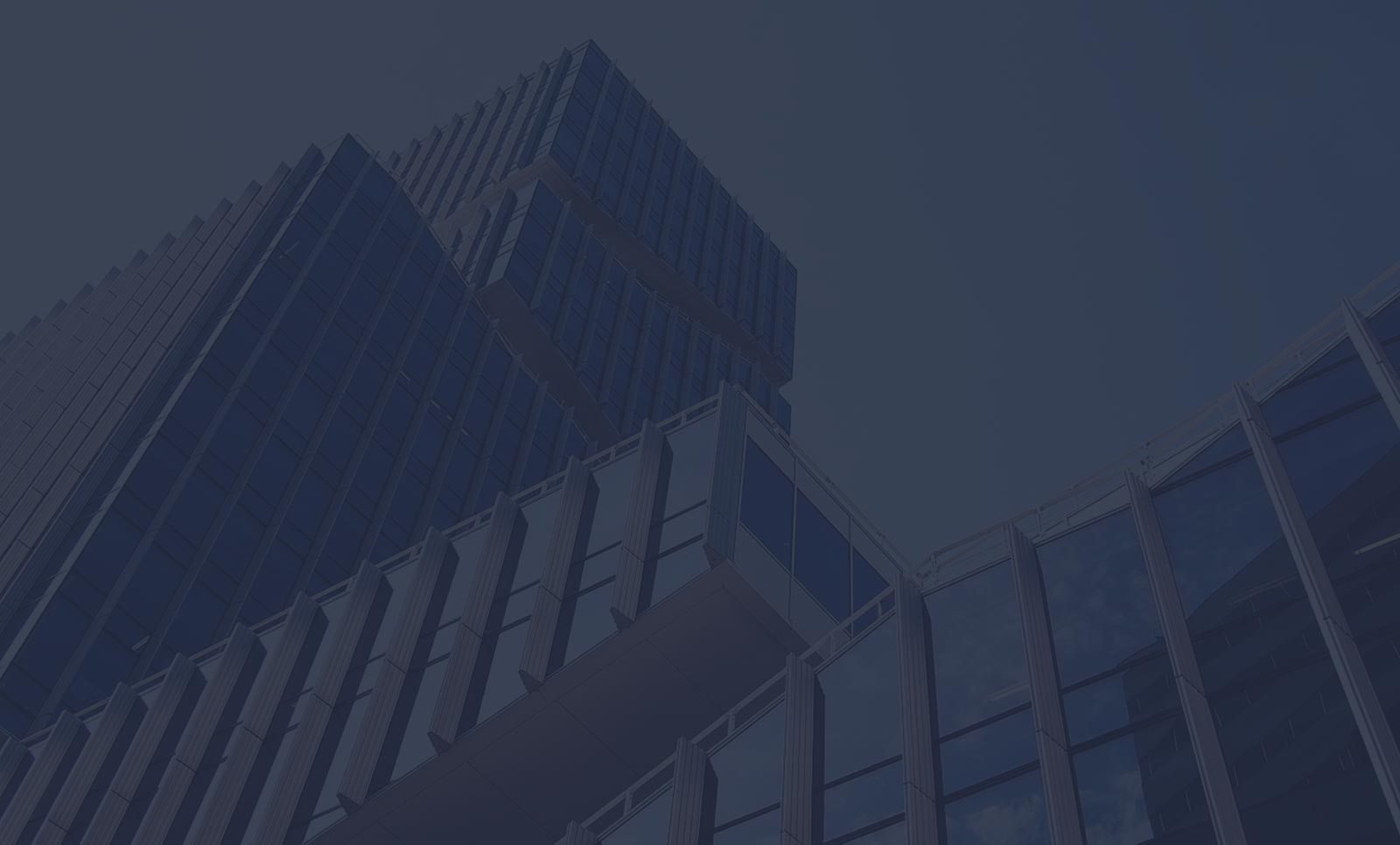 Window Tint Dramatically Improves Hospitals & Health Care Clinics
From energy savings to added privacy, window tint offers Salt Lake City health care facilities serious benefits. Tinting is an affordable way to improve the aesthetics and functionality of your building and windows. It can be used to provide patients with a higher level of privacy, reduce energy costs, and enhance security. It's a smart choice for healthcare facilities of all types and sizes including hospitals, clinics, doctor's offices, and pharmacies.
Patient Privacy
The privacy of your patients is extremely important. But traditional window coverings like blinds and curtains block out the natural light that does so much good for patient health and happiness. Window tint offers a way to add privacy to patient rooms without covering up the windows completely. And it's available in a variety of styles including frosted, colored, and patterned.
Building Security
The reality is that accidents happen. And there's really no telling when disaster will strike. Keep your staff and patients out of harm's way at all hours with security window film. Security film provides health care facilities with defense against everything from vandalism and intrusion to natural disasters and explosives and is the ultimate way to enhance building security.
Indoor Comfort
Hospital rooms that receive a lot of sunlight can get hot and stuffy. Such warm temperatures can be quite discomforting for your staff and patients. Window tint offers an easy way to improve indoor comfort for everyone. It prevents excess heat from entering the building and improves HVAC efficiency to make your space comfortable year round.
Give your patients and staff the safety and comfort they deserve. Call Window Film Salt Lake Window Tinting to have window film professionally installed for your Salt Lake hospital, clinic, or healthcare facility.