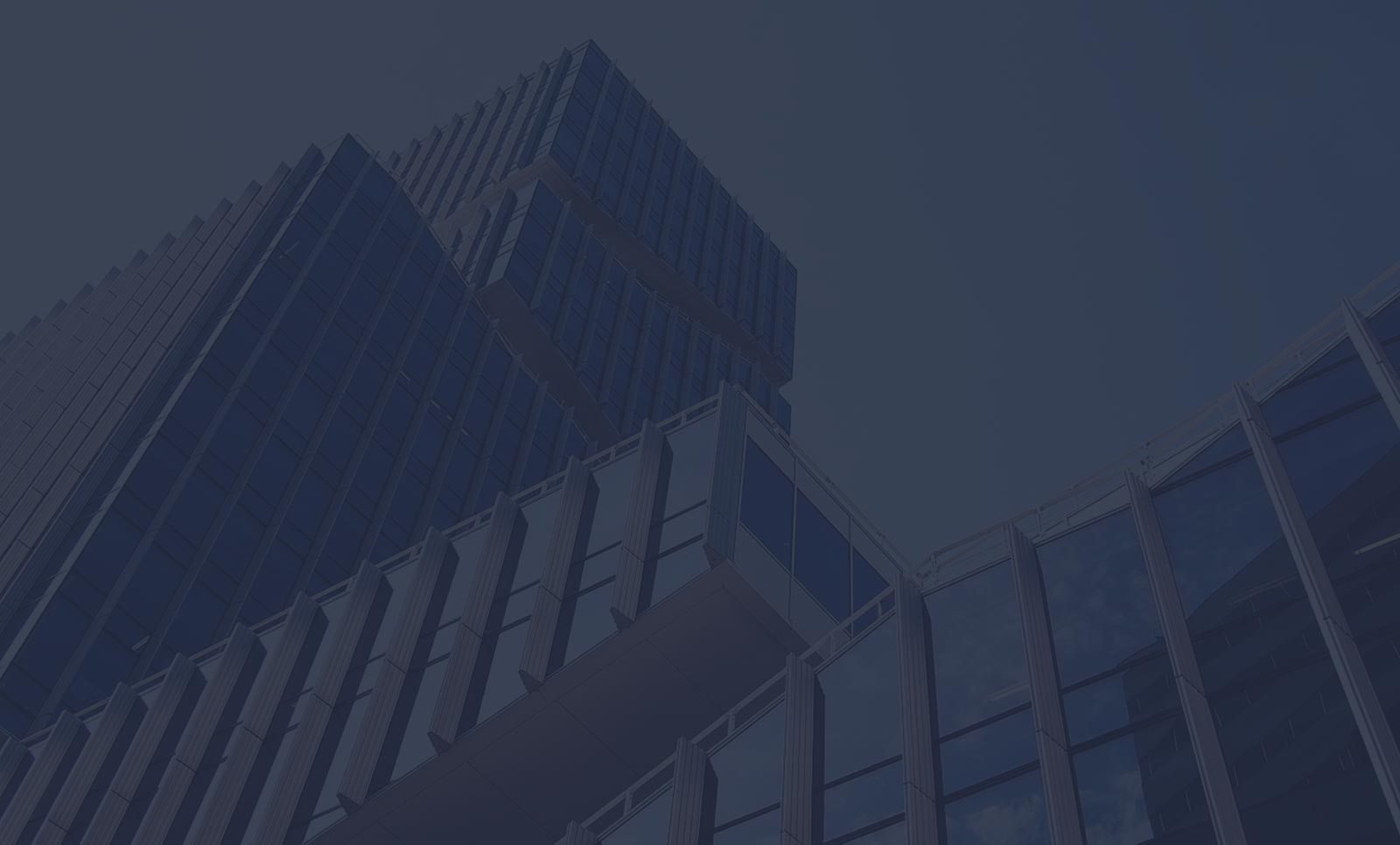 Ballistic Resistant Window Film for Advanced Security & Disaster Protection
Salt Lake City can be a dangerous place. Violent crime rates in Salt Lake City are among the highest in the nation, ranking at 58.1 on a scale of 100 while the rest of the nation ranks at a 31.1 average. As a business owner in Salt Lake City, being proactive about the way you approach safety matters is crucial.
You simply can't afford to take risks when it comes to the safety of your property and employees. Ballistic resistant window film for your Salt Lake City property is a sure way to get the protection you need from the dangers of the outside world and obtain peace of mind. Reliable, powerful, and easy to install, ballistic resistant window film provides a comprehensive solution for all your security needs.
What is ballistic resistant window film?
Ballistic resistant window film is a type of security window film that's designed to protect glass from the impact that occurs as a result of explosions, gunfire, and ballistic forces. Designed to operate as a system, these window film units include multiple layers of ultra thick security window film that's strengthened and fastened in place with a specialized priming agent.
The priming agent enhances the performance of glass while the film works to absorb shock and contain any glass fragments that escape during impact. Both components are required in order for a ballistic resistant window film unit to be fully functional.
Stay protected during emergency situations.
Broken glass is known to be one of the most common causes of injury during emergencies. In the event that an outside force causes your windows to shatter, a ballistic resistant window film can help keep those inside your building safe from danger. It's the perfect security device for offices, schools, government buildings, banks, airports, and other high risk environments.
Mitigate damage and recovery quickly.
When you're shut down for repairs, you're missing out on sales and revenue that could be generated for your business. Installing a ballistic resistant window film can keep your property safe during the event of impact and minimize the amount of damage that occurs to internal structures and furniture, allowing you to recover quickly.
Let our team of qualified experts go to work for you! Call us today to get a quote on window tinting for your office or commercial building.