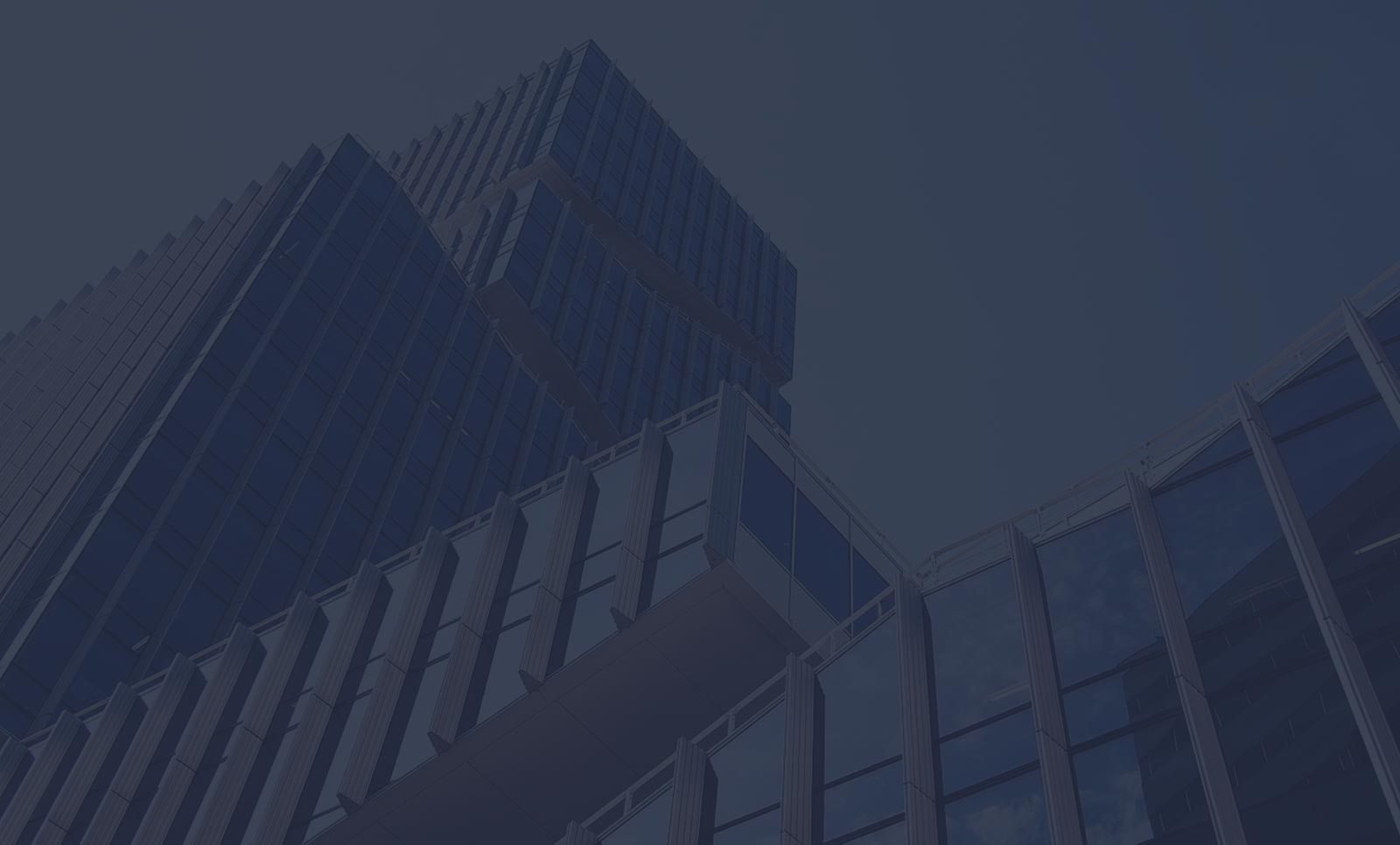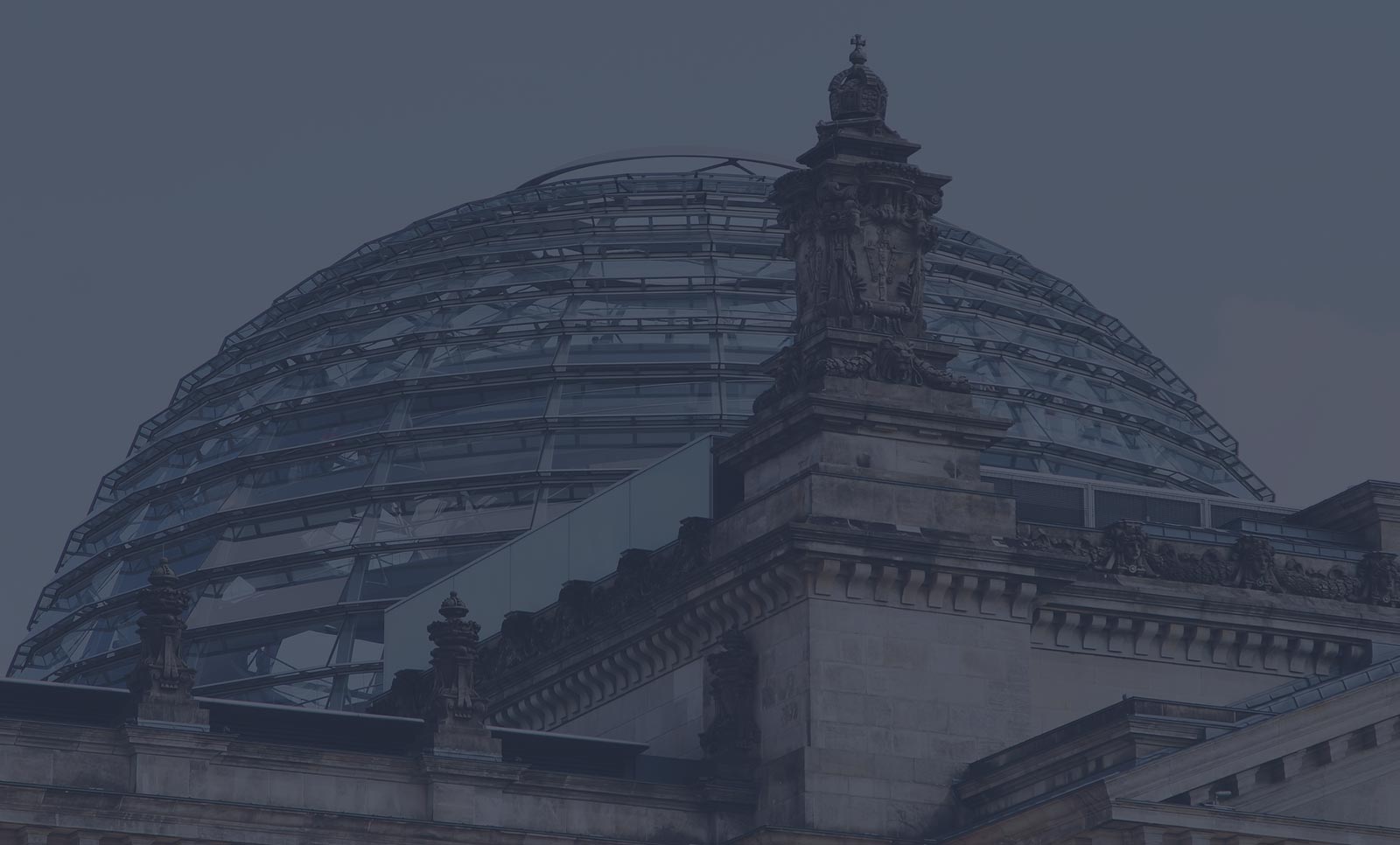 Window Tint Makes Government Buildings Safe & Energy Efficient
From better security to energy savings and comfort, there are many reasons that Salt Lake City's government buildings can benefit from window tint. Window tint works as a multi-functioning to enhance glass and window performance. It offers an affordable way to protect staff and occupants from danger, increase employee productivity, and reduce operating expenses. It's a smart choice for police stations, fire departments, libraries, courthouse, military bases, and other government buildings.

Increase Productivity
Studies show that sunlight can improve employee health and productivity. Unfortunately, with the way that most office spaces are designed, it's hard for everyone to get to enjoy the sun. That's why there's daylight redirecting film. Daylight redirecting film extends the reach of natural light further into your space to make the interior brighter and reduce costs for artificial lighting.
Control Indoor Temps
Temperatures in Salt Lake City vary dramatically throughout the year. This can make government buildings too hot or cold and uncomfortable for staff and visitors. Climate control window film allows you to control the temperature of your building with affordability and ease. Through rain, snow, and sun, climate control films works regardless of the weather or season.
Enhance Security
Police stations, courthouses, military bases, and other government buildings all require an advanced level of security. These places contain expensive equipment and sensitive documents that need protection. That's what makes security window film a smart investment for government facilities. It defends buildings from burglars, intruders, and other serious threats.
Salt Lake Window Tinting provides professional window tinting for Salt Lake City and the surrounding area.