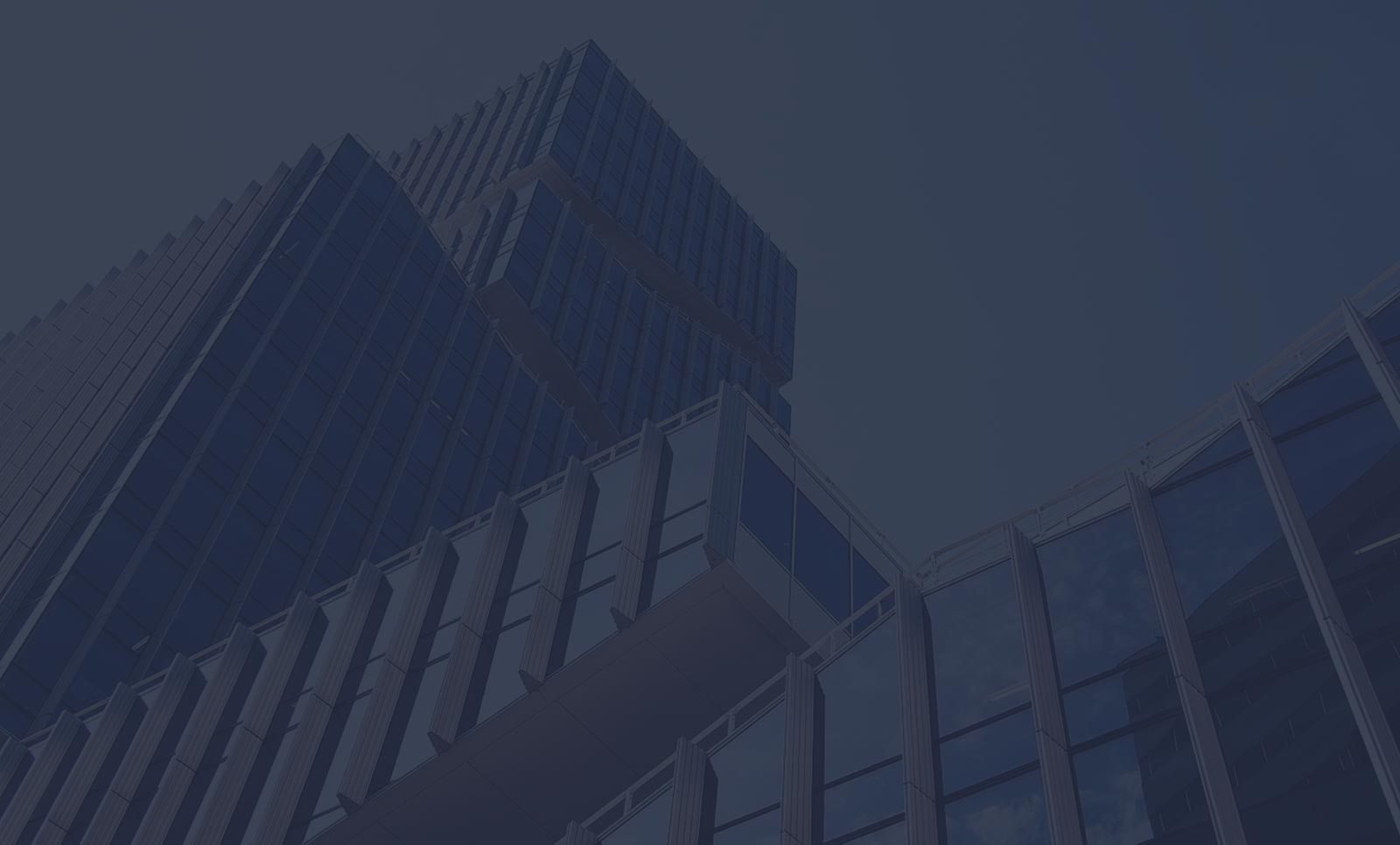 Upgrade Your Hotel with Stylish & Powerful Window Tint
Need to redecorate your space on a budget? Energy costs through the roof? Window tint offers the ultimate solution. Salt Lake City hotels of all types can benefit from window tint due to its ability to enhance building style, security, energy efficiency, and more. And it's affordable and low maintenance. You can enjoy the benefits of your window film for up to ten years or more. It's a smart investment for resorts, motels, bed and breakfasts, and lodges alike.
Privacy & Comfort
Window tint offers an easy way to enhance guest privacy and comfort. It allows for maximum visible light transmission while still creating privacy in guest rooms and building interiors. And it can also improve tenant comfort by preventing heat loss and gain. With window film, your guests can stay comfortable regardless of the weather or season and enjoy their stay.
Safety & Security
Protect occupants and building interiors with safety and security window film for your hotel. Security window film holds broken glass in place in the event of high impact. It offers defense against a wide range of threats including natural disasters, random accidents, explosives, and ballistic forces. Security film offers safety and peace of mind.
Energy Savings
Hotels are huge consumers of energy, especially in Utah. In fact, energy expenses are a serious problem for hotel owners all throughout Salt Lake City. With window film, you can reduce costs for energy consumption for your hotel. It works to improve HVAC efficiency and eliminate hot and cold spots in the building, providing for annual savings of up to 30%.
Salt Lake Window Tinting offers commercial window tinting for Salt Lake City hotels. Contact our office to receive an estimate on our products and services or schedule an appointment. We're confident that we can provide your building with a long lasting solution. Call now to get started!