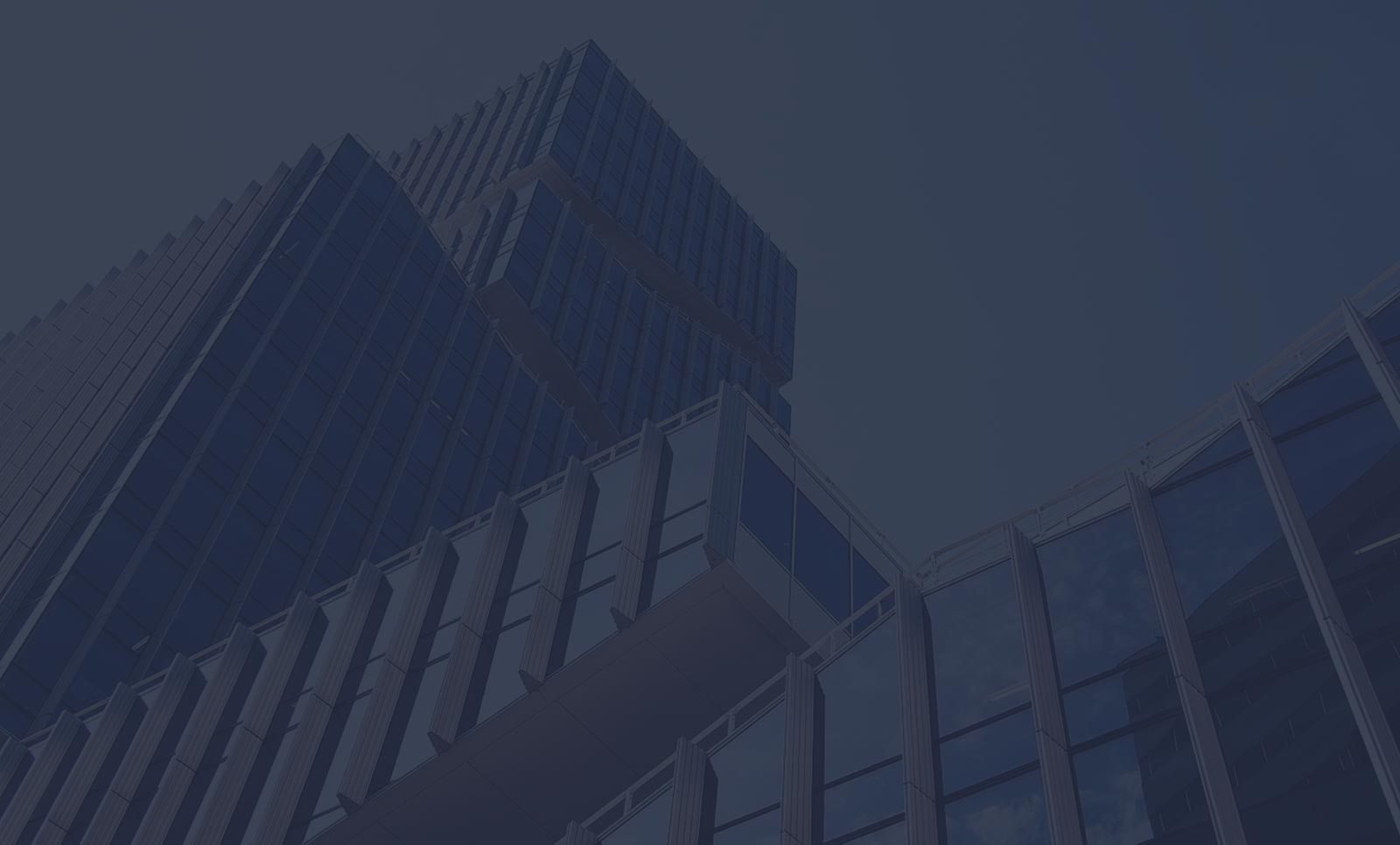 Experience Year Round Savings with Climate Control Window Tint
Save money and experience total comfort year round with climate control window tint. Salt Lake City temperatures fluctuate widely throughout the year as the seasons change. This can cause a major problem as the excess heat or cold enters your home and business and puts strain on your HVAC system, causing a spike in your utility bill. Climate control window tint offers a way to stabilize indoor temperatures and lower energy useage. It's effective in both the summer and winter, offering savings and comfort year round.
How It Works
Climate control window tint acts as an extra level of insulation for your home or business. It utilizes low-e technology to control the amount of heat that enters your windows, blocking out excess solar heat during the summer and trapping radiant heat during the winter.
Save money during the summer.
Temperatures during the summer in Utah can reach well above 90 degrees, sometimes rising into the triple digits. That's why climate control window film makes sense. It reduces solar heat gain by up to 72%, providing for up to 20% in summer savings.
Stay comfortable all winter long.
When it's cold outside sitting near the windows can be downright uncomfortable. Climate control window film offers a solution that can help you stay warm indoors during the winter. It boots window insulating performance by 92%, providing for winter savings of 15-30%.
Salt Lake City's Source for Climate Control Tint
Salt Lake Window Tinting is the number one source for climate control window tint in the Salt Lake City metropolitan area. We work with a team of highly qualified installers and have over a decade of experience in the window film industry Call us today to receive an estimate on our window film products and services or schedule an appointment for a free consultation.
Don't sweat summer energy bills. Call Window Film Saltlake to have solar control window film installed for your Saltlake home, office, or commercial building.