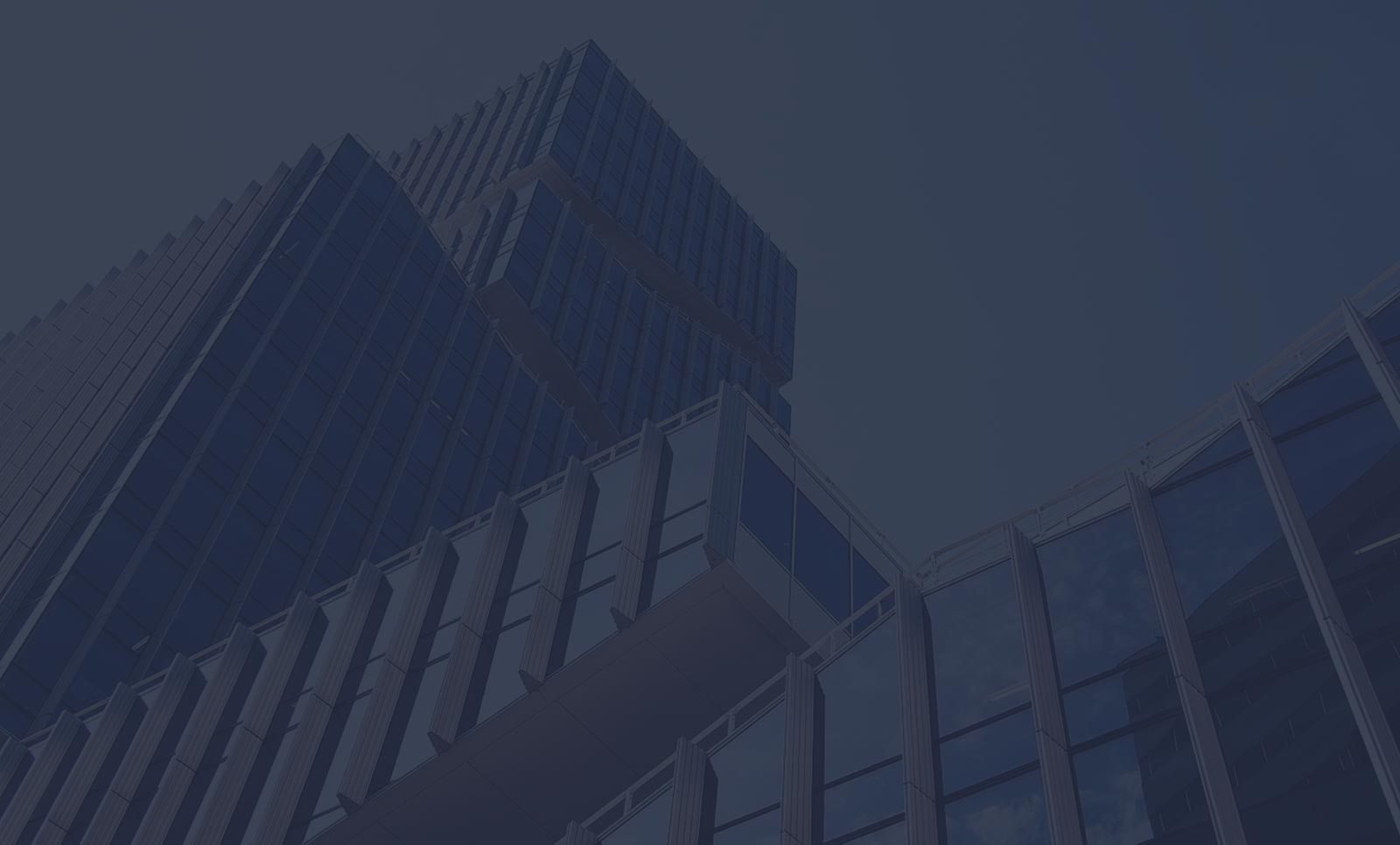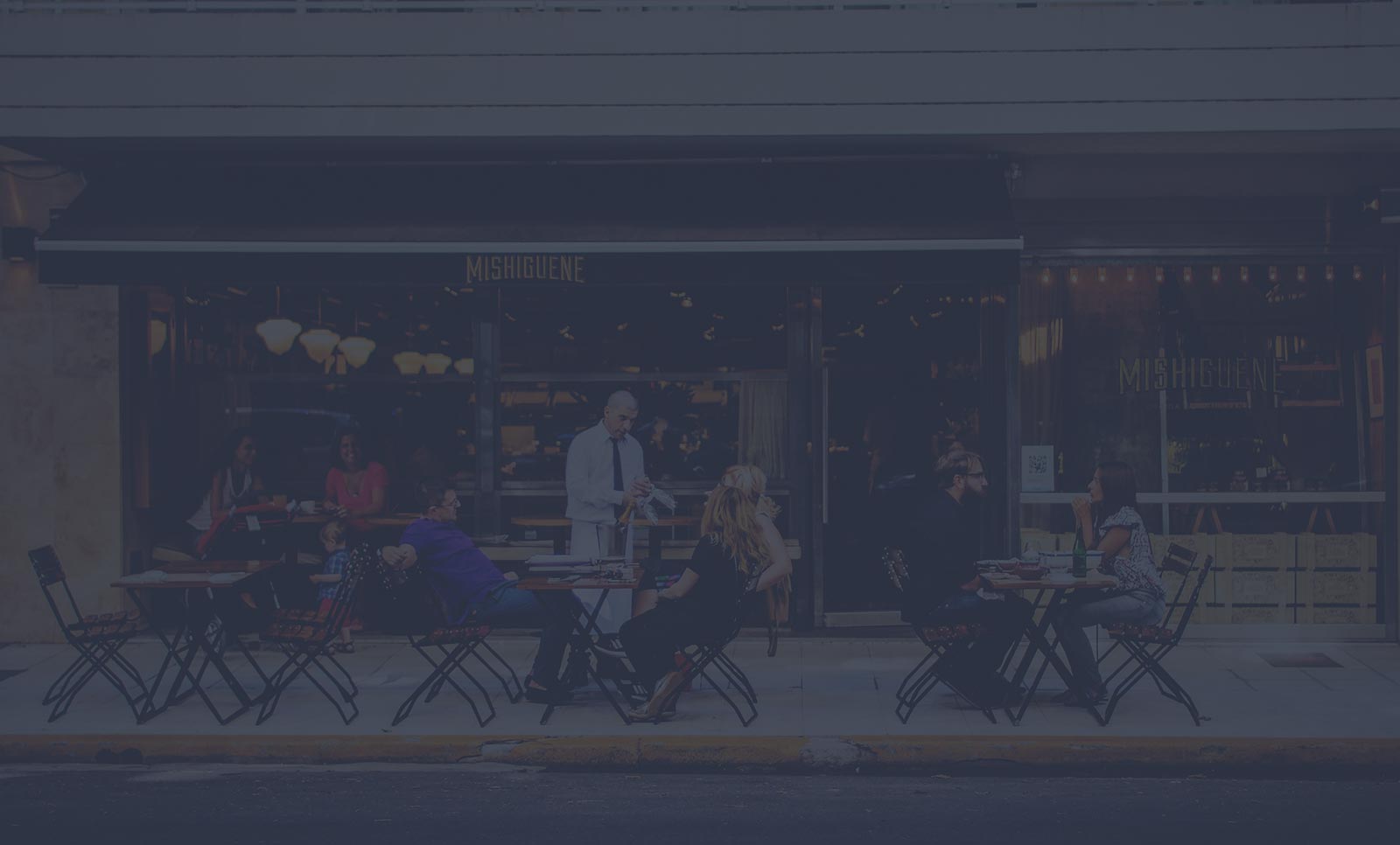 Window Tint Completely Transforms Restaurants, Bars & Cafes
There's much more to owning a restaurant than serving good food. Finding ways to control expenditures and attract new customers are equally as important. Window tint provides Salt Lake City restaurant owners an easy and affordable way to improve their business operations. We offer a variety of window films that are perfect for restaurants, bars, cafes, breweries, and other commercial spaces. Just check out the information below to find out how you can benefit!
Design & Decoration
Make your restaurant stand out from the crowd by enhancing its design and decor with window film. Decorative window film can completely transform the entrance of your restaurant and interior. Add custom signage to the front of your store to boost your street appeal. Or give your interior a touch of artistic flare with colorful wall wraps and mirror clings.
Climate Control
Uninsulated windows transfer heat very easily which can make sitting near them unpleasant and uncomfortable for guests. With climate control window film, you can improve the insulation of your windows and more easily regulate the temperature of your restaurant. Not only can it improve guest comfort, but it can also lower your annual energy expenditures.
Total Security
Defend your restaurant and guests from dangerous situations with security window film. Security film provides defense against a wide range of threats such as break ins, vandalism, and random accidents by holding broken glass in place. It offers an easy and affordable way to protect your investment and the reputation of your business.
Get started on your restaurant renovations today. Call Salt Lake Window Tinting to schedule an appointment to have window tint installed in your restaurant.