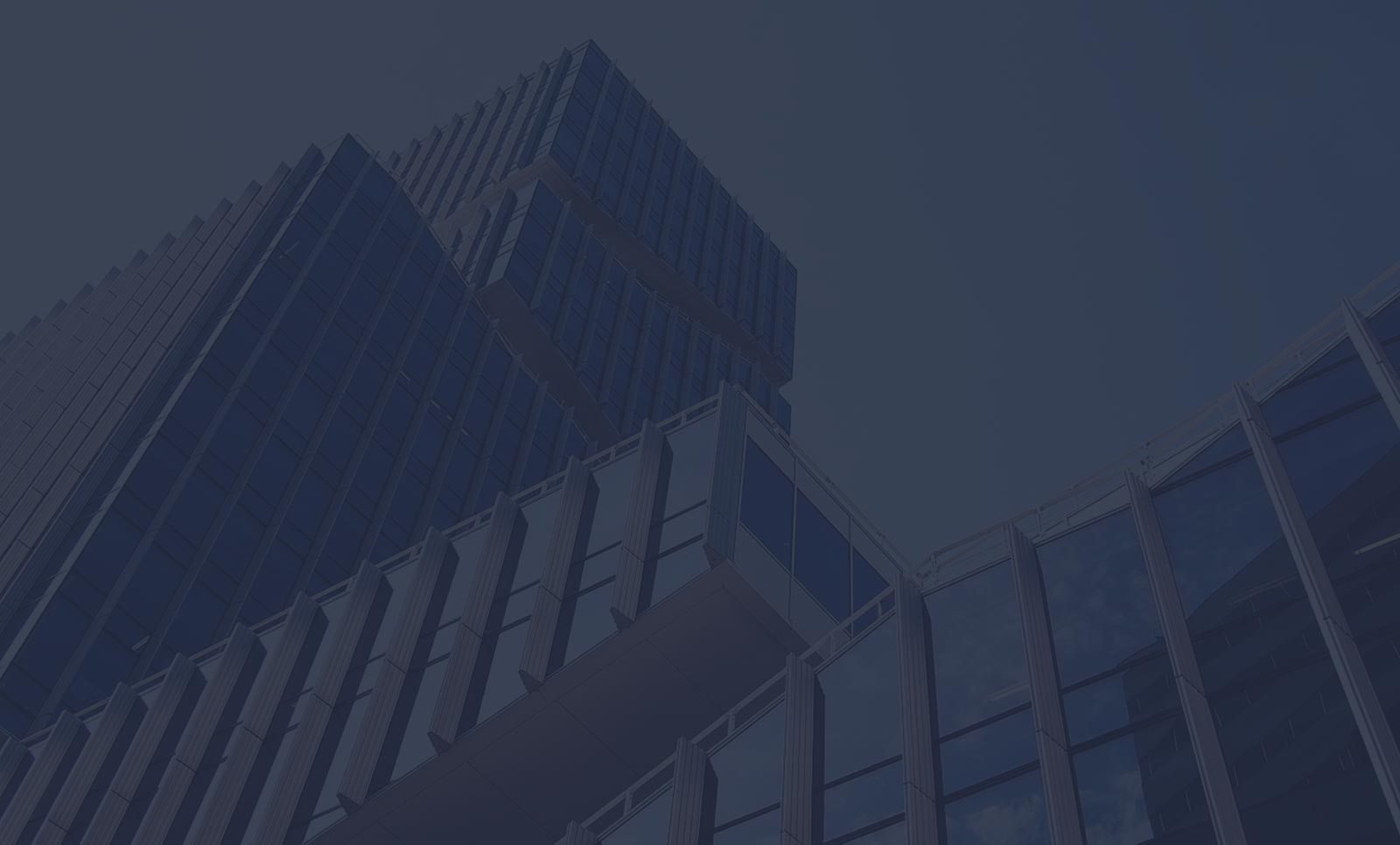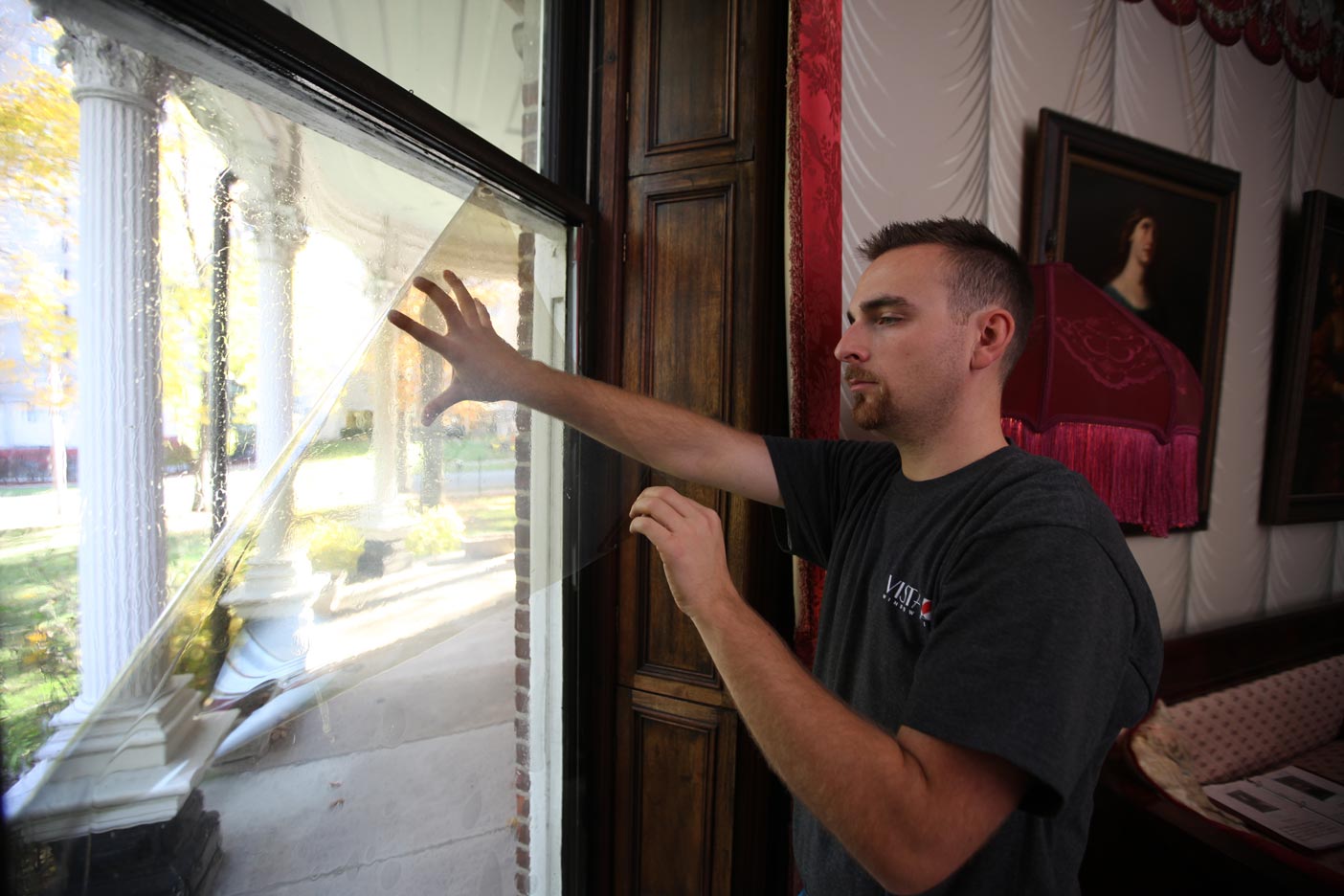 Experience the Benefits of Window Tint for Your Home
Protect your loved ones, save money on energy costs, and more with window tint for your Salt Lake City home. Window tint allows homeowners to take control of their living situation by adding privacy, safety, style, and comfort to their living space. We offer a wide range of residential window tinting products that can help you with all your home and architectural needs. Just contact our office to speak with a window film expert. We're confident that our staff can find the perfect film for your home.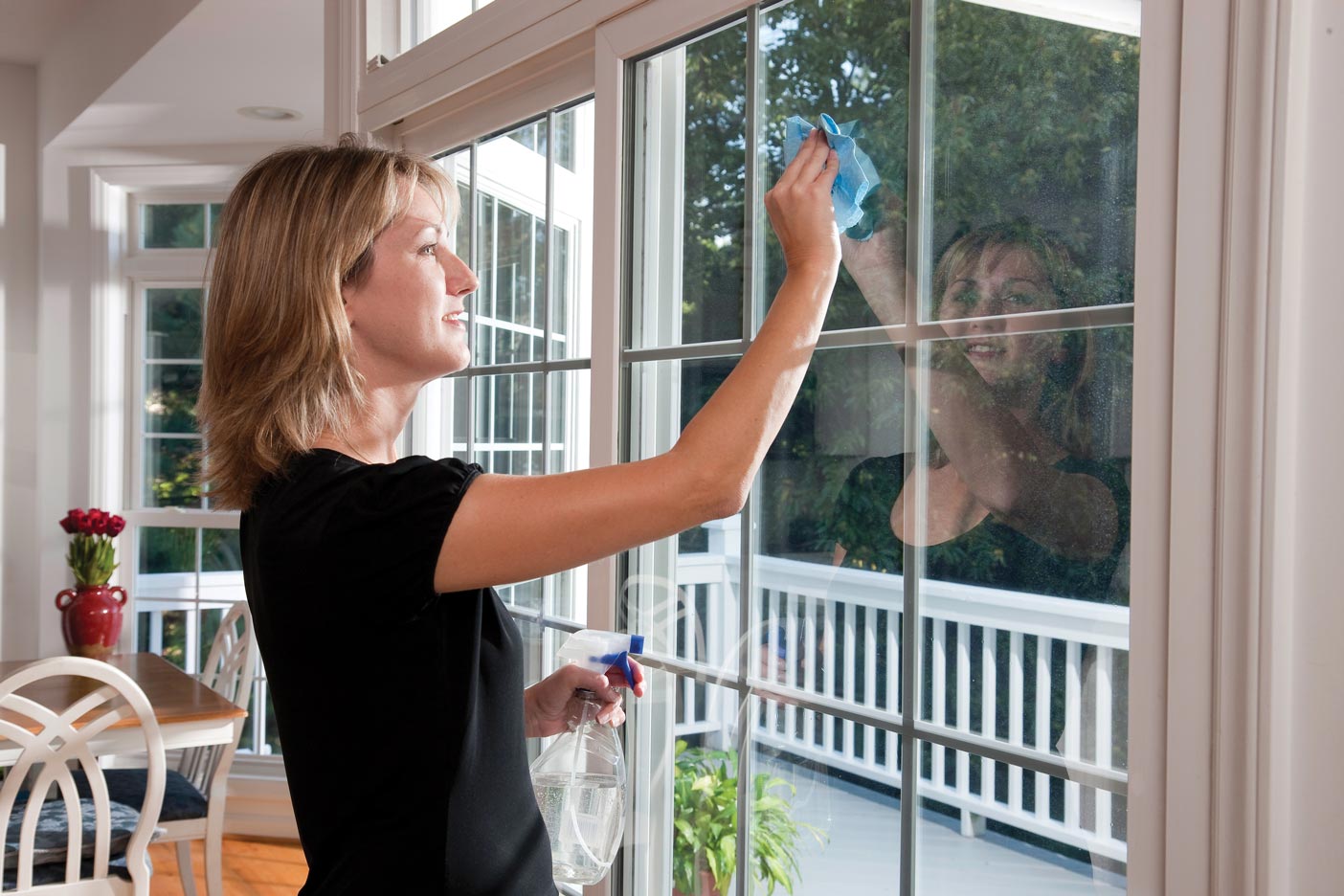 What can window film do for your home & family?
Window film offers an easy and affordable way to improve your living space. It costs only a third of the price of window replacement and looks gorgeous. Having your windows tinted can allow you and your family to experience a whole new world of possibilities.
Energy Savings & Climate Control
Cut your annual energy expenses by 30% or more with window tint for your home. Energy saving and climate control film offers a year round solution for reducing energy costs and improving indoor comfort. Climate control film regulates the amount of heat that enters and leaves your home. It makes your home cooler during the summer and enjoyable warm all winter long.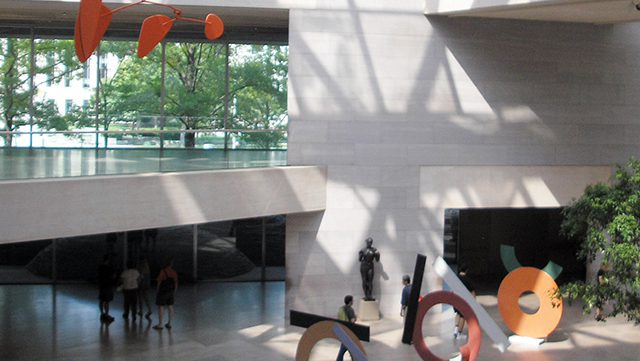 Advanced Glare Reduction
There's nothing worse than too much glare. Harsh glare can make trying to work
on your laptop or watch TV with your family difficult and uncomfortable. Glare reduction window film offers an effective solution for eliminating glare on electronic devices in your home. It works in even the sunniest areas of your home and effectively improves screen viewing comfort from all angles.
Fade & UV Protection
Keep your home and furnishings protected from the sun's damaging rays with uv protection window film. UV protection film blocks out up to 99.9% of uv rays. It prevents artwork, flooring, fabrics, and other surfaces in your home from losing their new and vibrant appearance. And it can also help protect your family's skin, eyes, and long-term health.
Safety, Security & Privacy
Protect your family and personal belongings with security and privacy film for your home. Privacy film prevents strangers and solicitors from seeing into your home, offering both higher security and peace of mind. With a security window system, you can achieve defense against everything from flying lawn mower rocks to burglars and natural disasters.
Give your family the home they deserve and upgrade your living space. Call now to receive an estimate on window film for your Salt Lake home. We offer same day appointments and free onsite consultations!