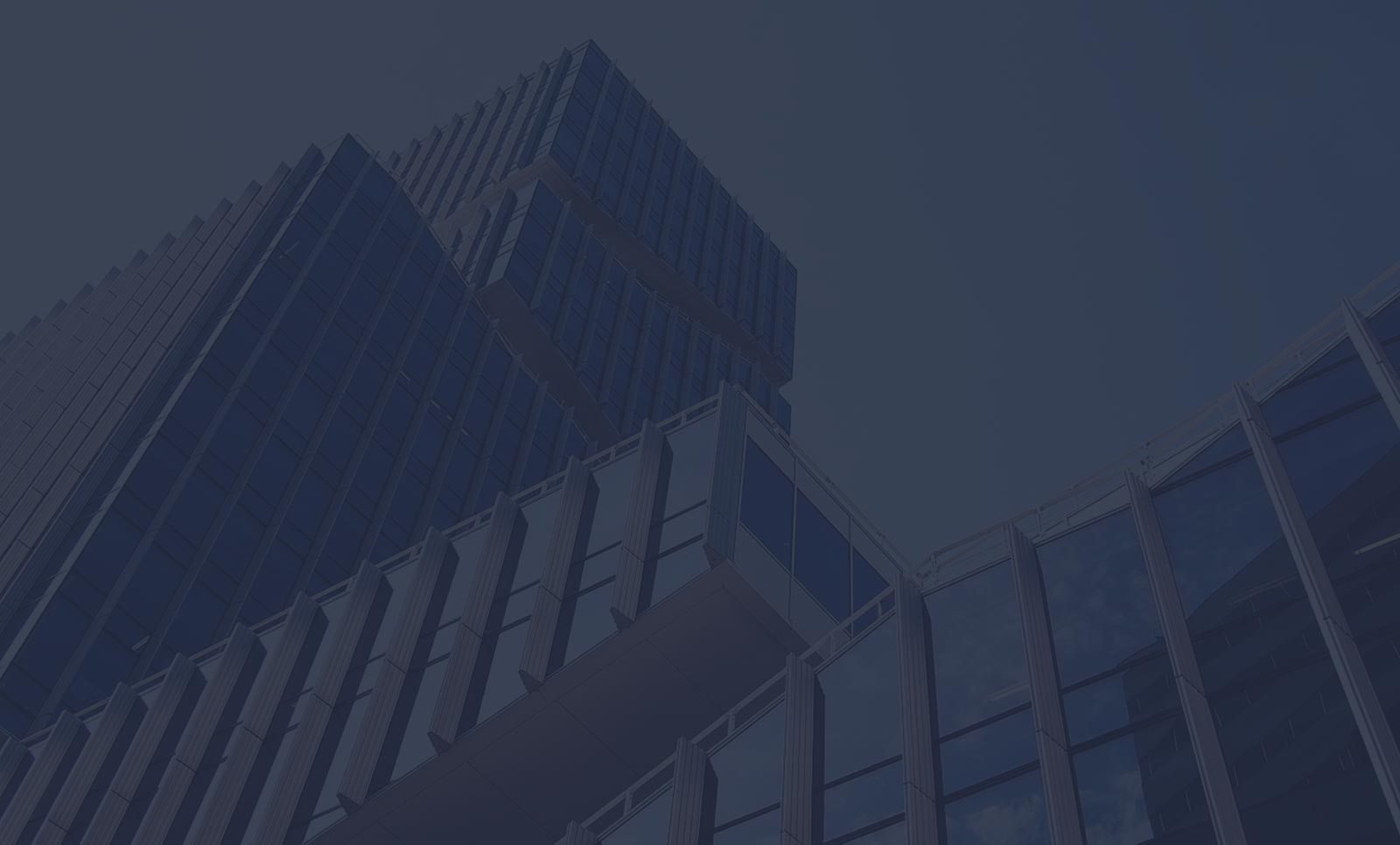 Bird Strike Prevention Window Film for Salt Lake City Homes and Businesses
Bird collisions can create quite the commotion in your residential or commercial property. This disruptive event often leads to bird fatalities, glass repairs, unsightly cleanups, and other inconveniences. Bird strike prevention window film, or fritted window film, offers an effective solution for keeping Salt Lake City properties protection from bird crashes.
Benefits of Bird Strike Prevention Window Film
Bird strike prevention film features a pattern of subtle decals that work together to create a reflective quality that signals to birds that there's a structure in front of them. This specialty film offers numerous benefits:
Prevents bird collision
Creates a reflective look that modernizes your exterior
The pattern isn't noticeable from long distances
Minimizes cleanup and costs related to bird crashes
Bird Strike Prevention for Salt Lake City Commercial Properties
High-rises experience a lot of bird collisions due to their large amount of clear glass windows. If your office or business is prone to bird collisions, fritted window film is a great option for you. Modernize your exterior while embracing bird conservation.
Bird Strike Prevention for Salt Lake City Homes
Bird strike prevention window film is a great option for homes that experience a significant number of bird crashes. Create a more comfortable living environment free of jarring bird crash experiences.
Now Offering Bird Divert in Salt Lake City
Discover a clear solution to preventing glass collisions! Bird Divert is a revolutionary bird safety window film offered by Salt Lake Window Tinting. Designed to prevent bird collisions, it is invisible to humans but visible to birds. This innovative product is endorsed by experts, helps meet local bird-friendly design requirements, and promotes bird conservation while safeguarding properties.
Work with Salt Lake City's Trusted Bird Strike Prevention Experts
Salt Lake Window Tinting is honored to be the trusted bird strike prevention experts. With the largest inventory of fritted window film, we can help you save money and promote bird conservation. Contact us today for your free consultation!
Want to know more about fritted window film? Call Saltlake Window Tinting. We know everything there is to know about window film products. One of our staff members will be more than happy to provide you with additional information or answer any questions you may have.