C-Bond: Advanced Commercial Glass Strengthener 

Named by Forbes as one of the "Ten Technology Incubators Changing the World", C-Bond delivers commercial glass strengtheners that enhance any project by prolonging window film and glass life. Salt Lake Window Tinting utilizes C-Bond technology in all our window film projects, especially security film installs in order to provide optimal strength.
About C-Bond Systems
C-Bond Systems was developed by a team of engineers and scientists that harnessed the power of nanotube particle in order to improve the shatter resistance of glass. C-Bond primer is applied prior to window film installation in order to alter molecular structure into a more durable design that eliminates all natural imperfections. C-Bond strengthens glass and mitigates hazards after high impact when combined with window film installation.
Advantages of C-Bond Systems
Renowned for its effectiveness, C-Bond is utilized in more and more secured buildings, businesses, and schools across the nation. C-Bond is the only nanotechnological product that's been scientifically proven to strengthen and improve the performance of glass on a molecular level.
Protects against natural disasters, high speed winds, hail, and other high impact events
Deters intruders by creating a truly shatter-resistant barrier
Resistant to explosions, gunshots, and blasts
Improves overall performance of all window film products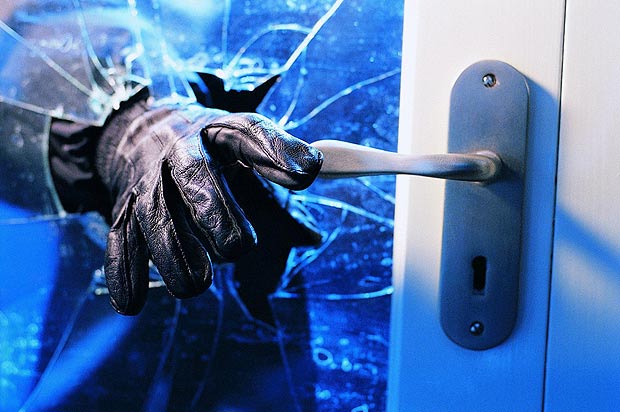 For more information regarding C-Bond glass strengthener for your next Salt Lake City window film project, please contact us for a free consultation!