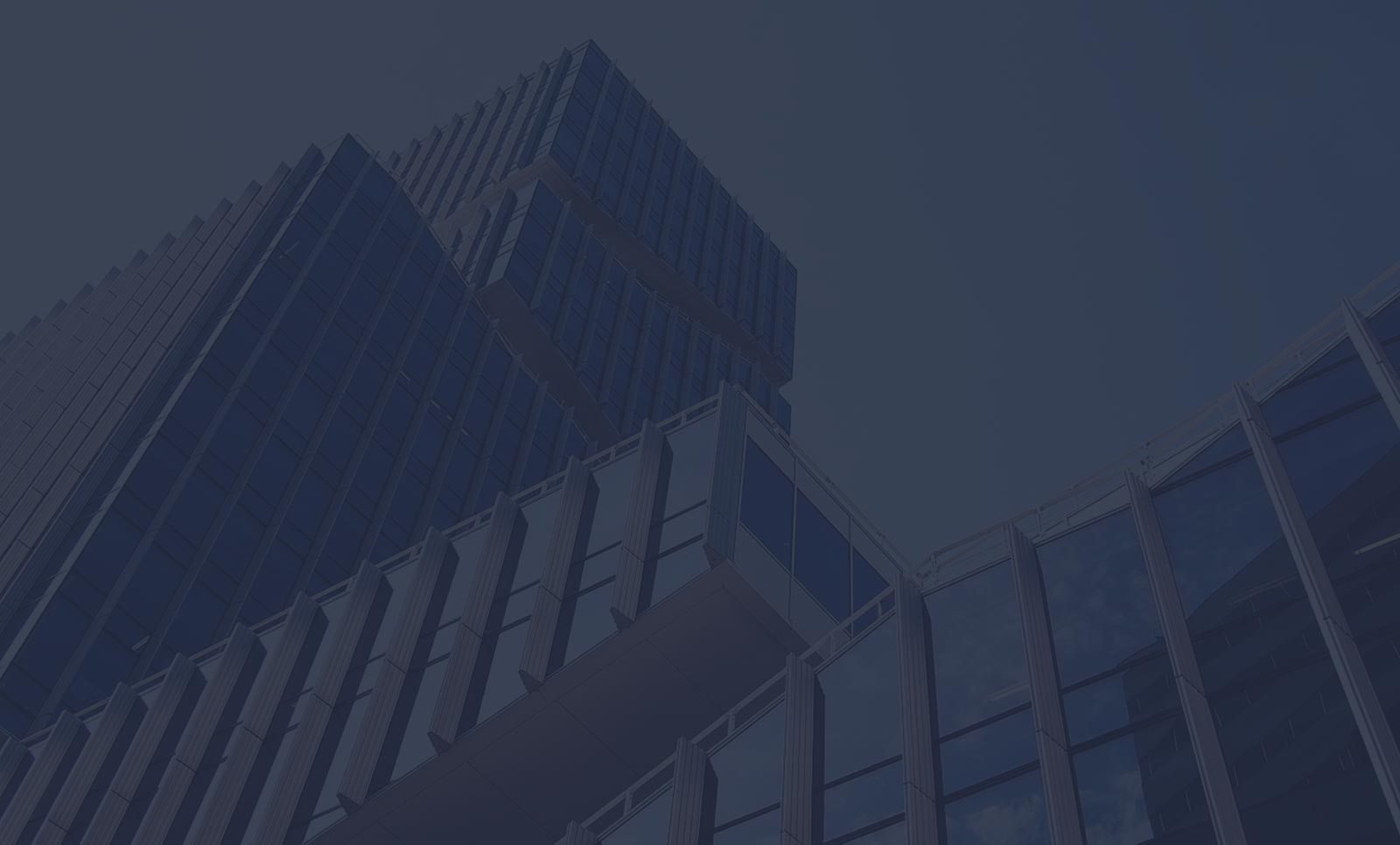 Fading Prevention Window Tint Protects Furniture & Flooring
Keep your home or office looking new and vibrant with fading prevention window tint. Salt Lake City experiences over 220 sunny days a year on average. While all this sunlight looks and feels good, it's also full of ultraviolet radiation that can cause serious damage to your furniture, flooring, and artwork. Fading prevention window film blocks out 99.9% of uv radiation, providing your home or business with solar protection year round.
What Causes Fading?
There are many different types of light that make up the electromagnetic spectrum, one of which is ultraviolet. While other types of light do cause fading, uv radiation is typically the main culprit. UV radiation breaks down the chemical composition of dyes in fabrics and surfaces, resulting in a white or bleached appearance. In fact, many times you can see the evidence of fading in homes that have hardwood floors and are unprotected by window tint. By simply moving a piece of furniture or area rug, you can notice a distinct line that shows where fading has occurred.
Window tint offers the ultimate protection against uv radiation.
One of the best ways to stop fading is by installing window tint in your home or office. Window tint has the ability to block out 99.9% of ultraviolet radiation and provides the ultimate solar protection. It can protect nearly any surface or fabric inside your home or workspace including:
Hardwood
Carpet & rugs
Artwork
Window coverings
Protect Your Salt Lake City Home or Office with Window Tint
Get the defense you need before it's too late. Prevent your home or office from fading by installing fade prevention window tint. Call our Salt Lake City office to schedule an appointment or receive an estimate for your project. We guarantee that we can find the solution you need.
Don't sweat summer energy bills. Call Window Film Saltlake to have solar control window film installed for your Saltlake home, office, or commercial building.