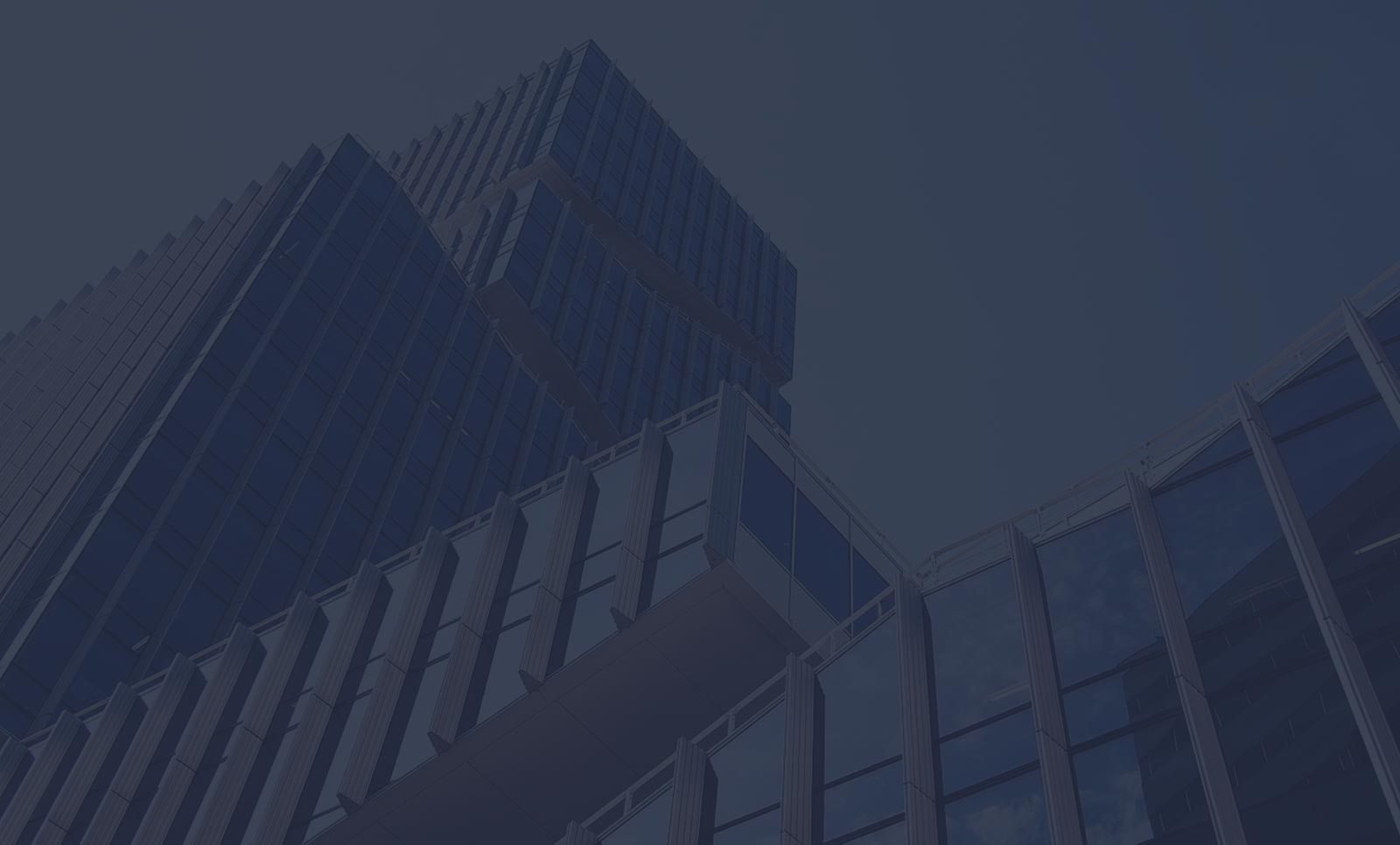 Live Fearlessly with Safety & Security Window Tint
Protect what matters most with safety and security window tint for your Salt Lake City home or office. Safety and security window systems are designed to strengthen windows and hold broken glass in place. There are many different styles of security window film out there, each of which offers its own level of specialized defense. At Salt Lake Window Tinting, we work with some of the most innovative and effective security window films on the market. Our tint helps home and business owners strengthen their building security and achieve peace of mind.
Safety & Security
Keep your property and the things you care about protected 24/7 with safety and security film. Safety and security film acts as your home or business first line of defense by protecting the glass surfaces of your building. It creates a safety barrier between you and the outside world, offering protection against everything from flying rocks and baseballs to natural disasters and intrusion.
Vandalism Protection
Put an end to graffiti and other acts of vandalism with anti-graffiti film. Anti graffiti film is designed to protect building surfaces against damage caused by graffiti. It's created to mimic the appearance of the surface it's applied to making it virtually undetectable. Once installed, it covers up all traces of graffiti and protects the underlying material.
High Impact Defense
It's a dangerous world out there. There's no telling when disaster can strike, so why take the risk? Impact protection window film provides building interiors and occupants with safety and protection in the face of danger. Our ballistic resistant and bomb blast protection film offers advanced protection for residential, commercial, and government buildings.
Salt Lake City's Security Window Tint Experts
Protect your property and the people you care about by installing security window tint today. Call our office to speak with a window tint expert in Salt Lake City. Our staff are extremely knowledgeable about security window tint products. We'll help you find exactly the right film to meet your building needs.
Install Security Window Film: Keep danger at bay and protect your building by installing security window film. Call Salt Lake Window Tinting today to receive an estimate or get more information.