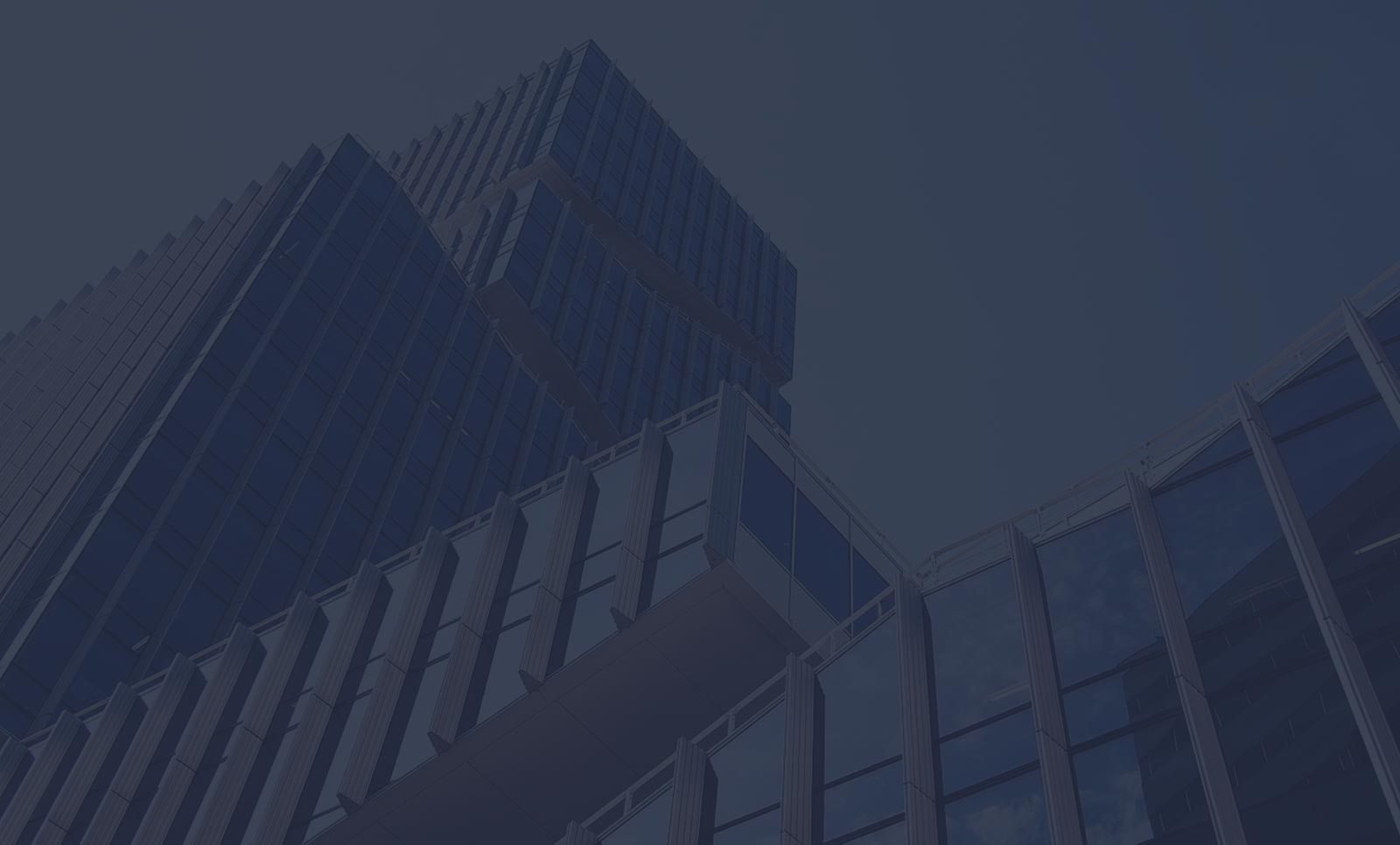 Exterior Building Wrap: Elegant Design & Advertising Solutions
Companies spend thousands of dollars on advertising, often forgetting the most valuable marketing asset they have at their disposable – their physical property. Exterior vinyl wrap takes what you already have in your possession, your physical building, and transforms it into an eye-catching display that you can use to your advantage. Get the word out about your brand. Promote special events or sales. Or simply repair exterior surfaces worn down by weather and time. Exterior building wrap offers Salt Lake City businesses a compelling solution for advertising and redesigning on a budget.
Window Film – Where Intelligent Engineering & Modern Design Meet
Exterior window films are a cost-cutting and versatile tool that can benefit a business in many ways. Not only do they help improve insulation and reduce energy usage, but they also make buildings look more attractive and appealing to potential customers. Beautiful vinyl building wraps are paired with powerful energy efficient films, producing a cutting-edge, dynamic solution. Exterior building wraps can benefit a wide range of industries from retail, offices, banks, restaurants, and hotels to large factories, industrial buildings, mass transit centers, and more.
Why Renovate Your Salt Lake City Property with Building Wrap?
Is your exterior in need of repairs? Could your property stand to be updated on the outside? Exterior building wrap is just what you need to complete your renovations within budget and bring your building into the modern world.
Save More, Spend Less
Businesses spend thousands of dollars renovating their exterior and replacing cracked stone, rusted metal, and worn out surfaces. Vinyl wraps conceal damage and renew the appearance of building exteriors at a fraction of the price.
Become Energy Efficient
Combining vinyl wrap with exterior window film creates a powerful insulting layer that keeps heat in place. Businesses who invest in window film tend to spend less on energy costs throughout the year.
Get Noticed More
People notice buildings that look beautiful or artistic from the outside. A modern, well-maintained exterior makes a positive impression and grabs attention. With building wrap, you can create a look that appeals to your target audience and gets you noticed.
Learn more about building wraps here: exterior-building-wrap-brochure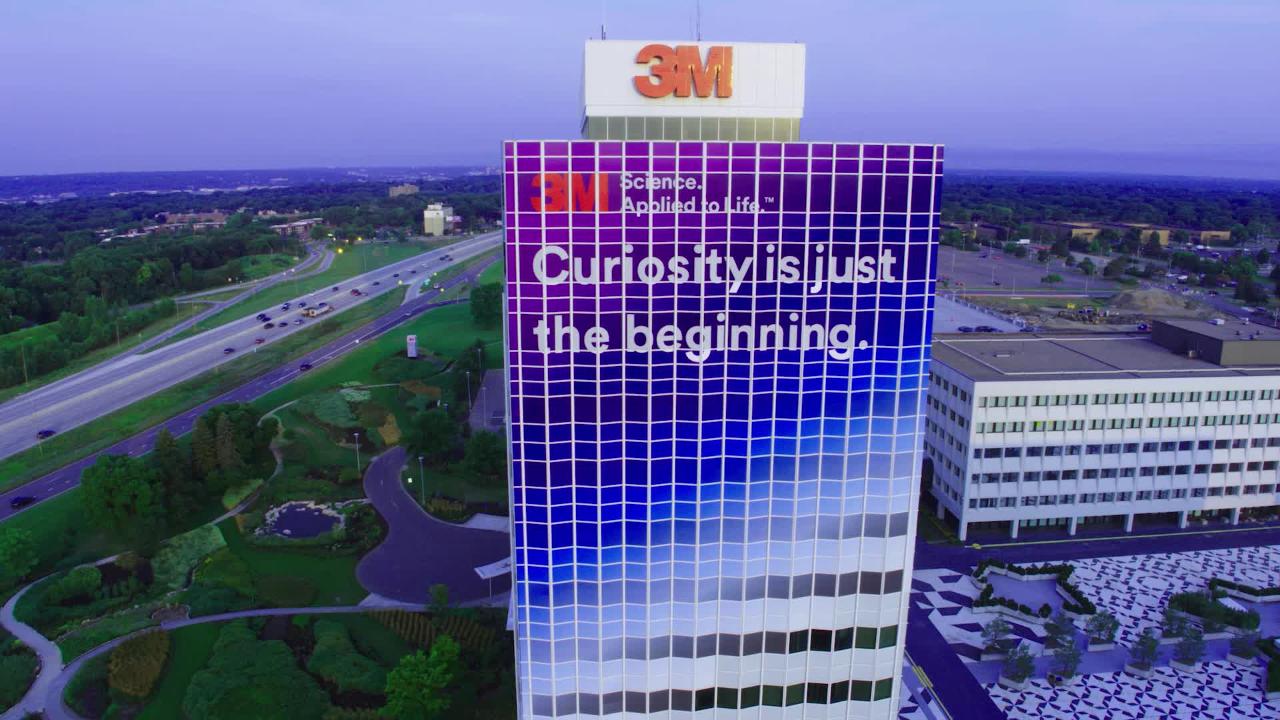 Transform Your Exterior with Building Wrap
Salt Lake City Window Tinting specializes in creating beautiful designs with exterior building wrap for Salt Lake City businesses. Call our office today to get a quote for your renovations.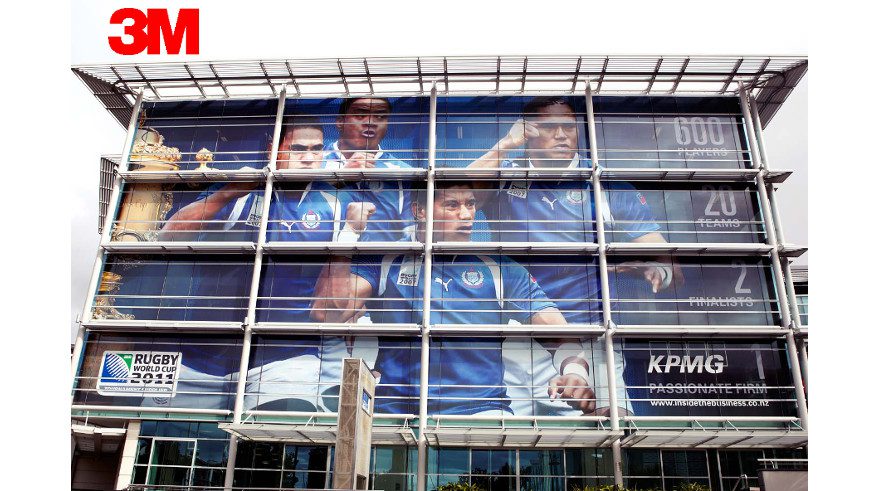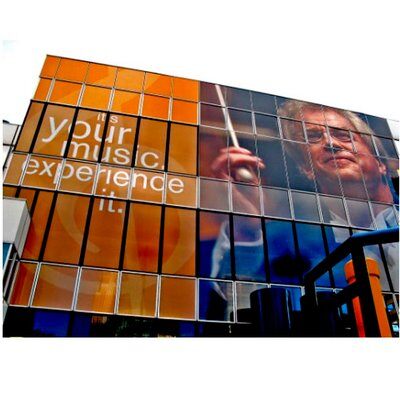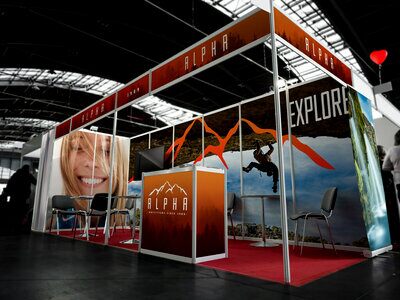 Don't sweat summer energy bills. Call Window Film Saltlake to have solar control window film installed for your Saltlake home, office, or commercial building.