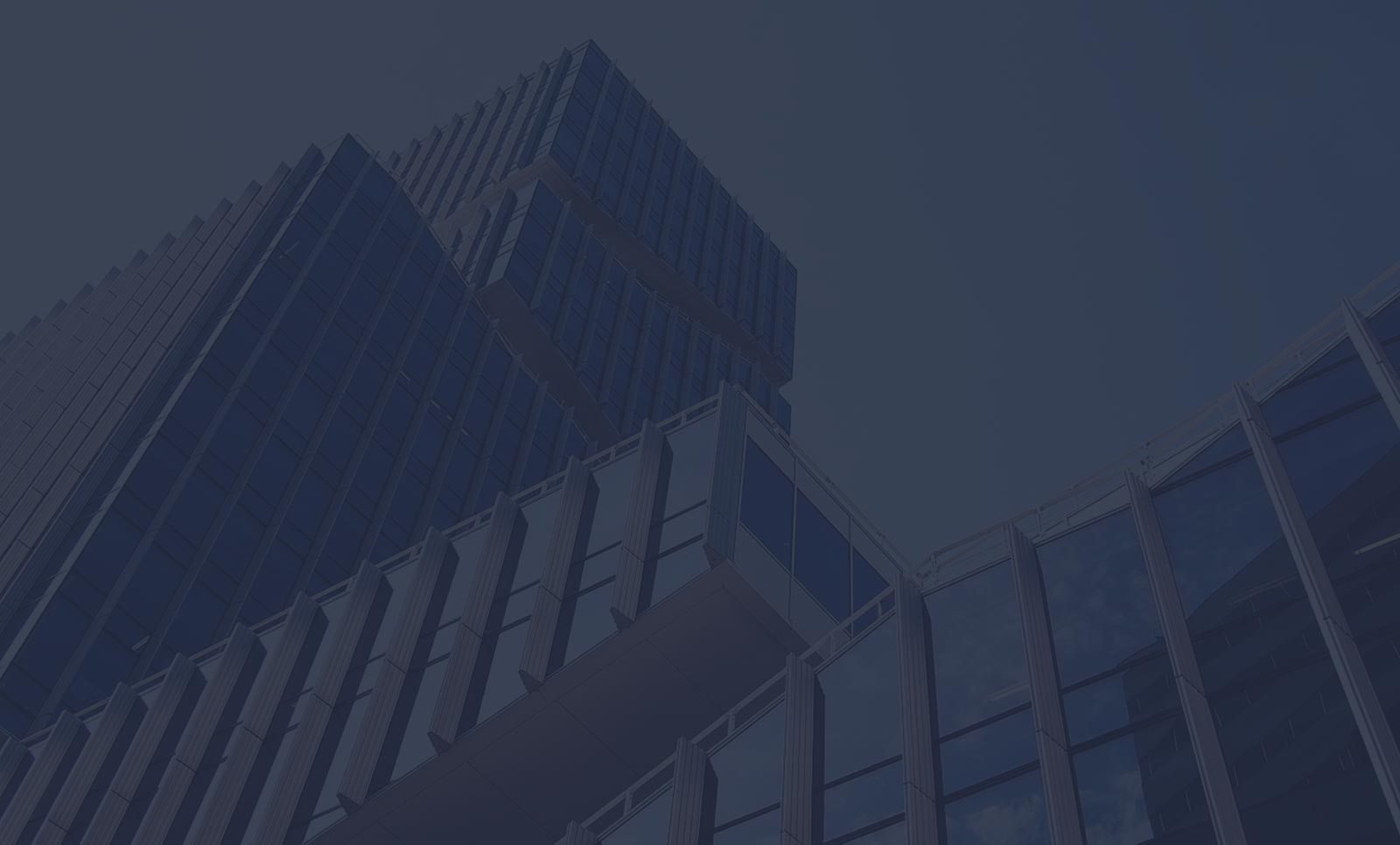 Daylight Redirecting Tint for a Bright, Productive Workspace
Studies show that exposure to sunlight improves employee health and productivity. That's right. More sun equals higher profits and decreased absenteeism. Now enjoying the benefits of a naturally bright workspace is easier than ever with daylight redirecting window tint. Salt Lake Window Tinting is proud to offer this innovative window film created by industry leading manufacturer 3M. Daylight redirecting film dramatically improves office environments, providing a win-win solution for both business managers and their employees.
How It Works
Daylight redirecting film is designed to extend the reach of the sun deeper into building interiors. It's made of micro-structured prisms that optimally redirect 80% of incoming sunlight. After being installed in the uppermost portion of your window, it shifts the direction of natural light up towards the ceiling where it works to disperse it evenly throughout the building. Daylight redirecting film is so effective that it extends the reach of the sun by an incredible 40 ft increase.
The Ultimate Commercial Window Tint
Daylight redirecting film is the ultimate window tint for any office environment. It provides an all around winning solution that benefits building managers, employees, and customers. Studies show that buildings with natural light have shown to:
Increase employee productivity
Boost retail sales
Decrease absenteeism rates
Improve student test scores
Improve patient recovery times
Applications
Daylight redirecting film outperforms traditional dark window tint in nearly every setting. It can be used for a wide range of applications including:
Office buildings
Hotels
Retail
Schools & universities
Healthcare facilities
Government buildings
Daylight Redirecting Tint for Salt Lake City Buildings
Find out how your building could benefit from daylight redirecting window tint. Call Salt Lake Window Tinting to speak to a window film product expert. One of our staff members will be more than happy to provide you with additional information or give you an estimate for your project.
Want to know more about daylight redirecting film? Call Saltlake Window Tinting. We know everything there is to know about window film products. One of our staff members will be more than happy to provide you with additional information or answer any questions you may have.