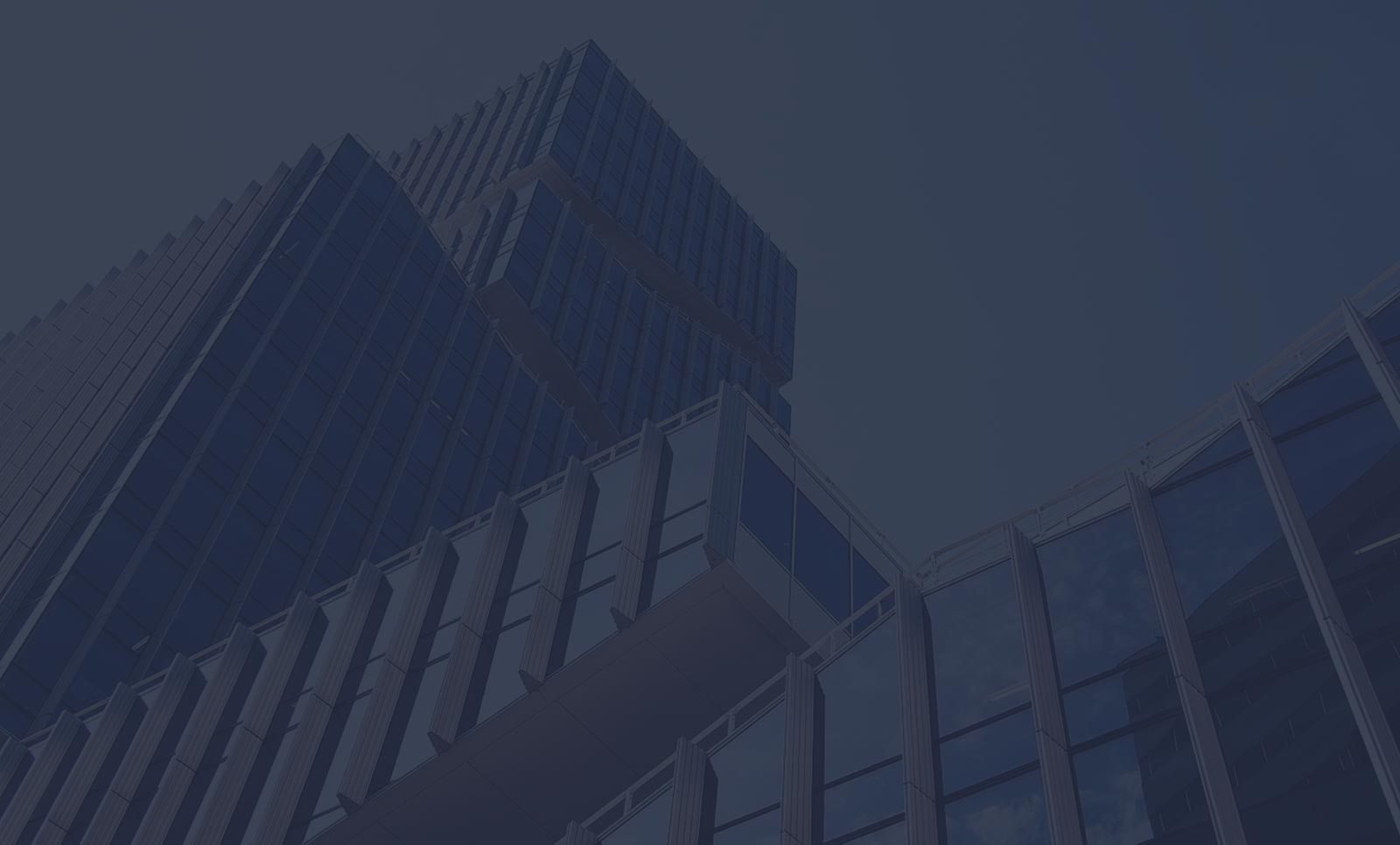 Custom Decorative Tint for All Types of Buildings
Salt Lake Window Tinting offers custom decorative window tint for buildings of all types and sizes. Decorative window tint offers Salt Lake City home and business owners an easy and affordable way to improve the aesthetics of their building. It's one of the most sophisticated and versatile architectural solutions out there. It can be used for privacy, branding, or style and looks great in nearly every setting.
Experience Endless Possibilities
Our company carries one of the widest selections of decorative window tint in the Salt Lake City metropolitan area. We offer over 50 different styles of window for our clients to choose from and can even custom print your film. When you partner with us for your decorative project, you'll get to choose from several different options for your film including style, graphic, color, pattern, and texture.
Decorative film offers an affordable alternative to designer glass.
Love the look of frosted glass but hate the price? Try decorative window film. Decorative window film offers the same beauty and privacy of frosted and sandblasted glass without the expense. It's available in many different styles and finishes and can be custom cut to fit any surface.
Uses & Applications
Decorative window film offers benefits for both homeowners and businesses alike. It can be used for a wide range of applications including:
Lobbies
Retail environments
Showers & bathrooms
Private offices
Hotels & restaurants
Cubicle offices
Security checkpoints
Conference rooms
Residential spaces
Salt Lake City's Source for Decorative Tinting
Salt Lake Window Tinting is the leading provider of decorative window tint for the Salt Lake City metropolitan area. We operate with a team of experienced window film designers that are highly talented in commercial and residential decorating. We'll work with you to find the right decorative film that can meet your unique needs and taste. Contact our office today to set up an appointment for a free onsite consultation.
Explore Your Options: Get started on your renovations today. Contact Window Film Saltlake to meet with a designer to discuss different options for your building. We work on both commercial and residential architectural projects and are Saltlake's leading source for decorative window film. Call now to schedule an appointment or get more information!